Parmigiano Reggiano still reigns the "King of Cheese"

More than 700,000 foodies and 5,00 food professionals—including bloggers, chefs, restaurateurs and cooking schools —voted for the twelve most popular Italian foods. Parmigiano Reggiano won 1st with the "King of Cheese" receiving 20% of the votes. This international contest sponsored by the nonprofit group I Love Italian Food www.iloveitalianfood.org was conducted online in November 2014, with results released in mid-December.
"This contest made us understand which of our traditional foods are the real ambassadors outside of Italy, " comments Alessandro Schiatti, founder of I Love Italian Food.  Three of the winning foods—Parmigiano Reggiano, Prosciutto di Parma and Aceto Balsamico, are all from the Emilia-Romagna region, which isn't surprising as that region has more products that are DOP and IGP ( protected designation of origin) than any other region.
Using these twelve winners, I Love Italian Food will launch a project in January 2015 called 100per100, which will ask twelve of Italy's top chefs including Heinz Beck, Cristina Bowerman, Moreno Cedroni and Antonella Ricci to create a unique recipe for each.
And the 2014 winners are: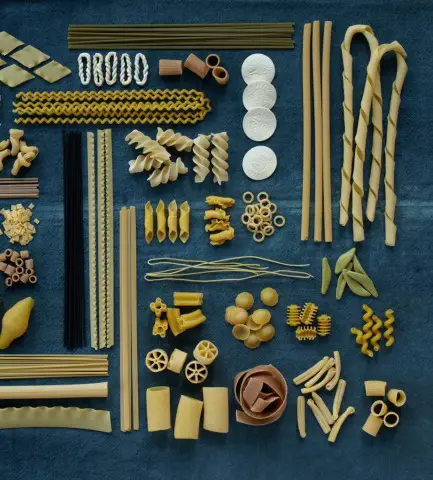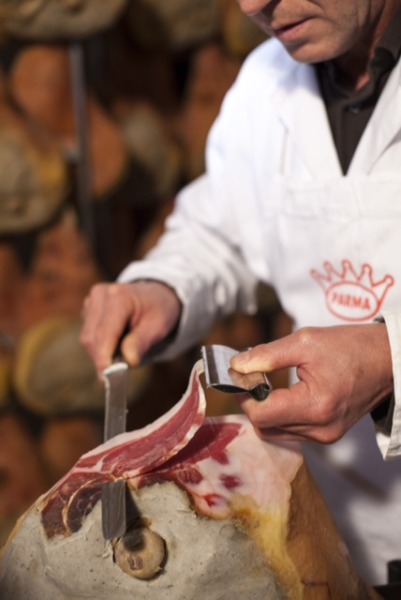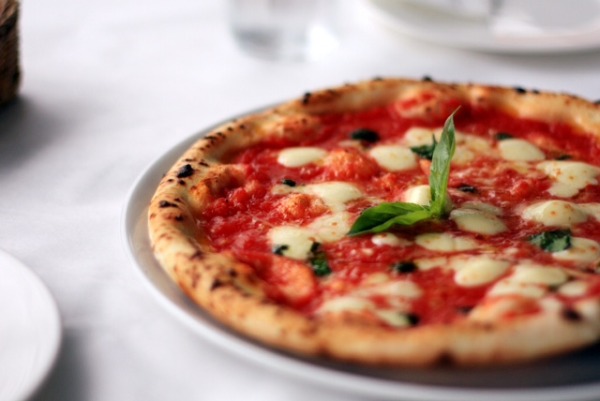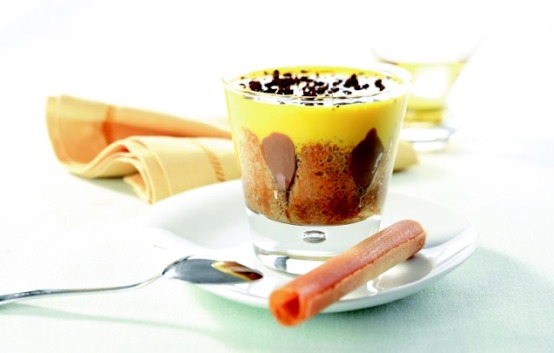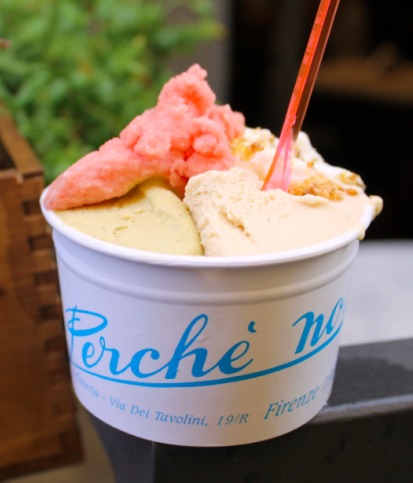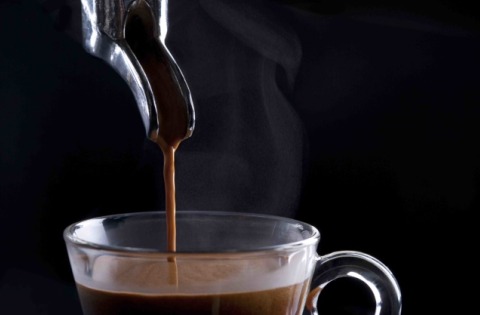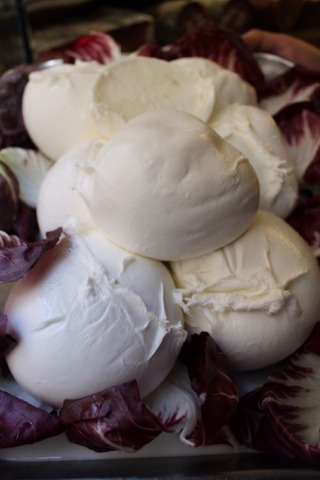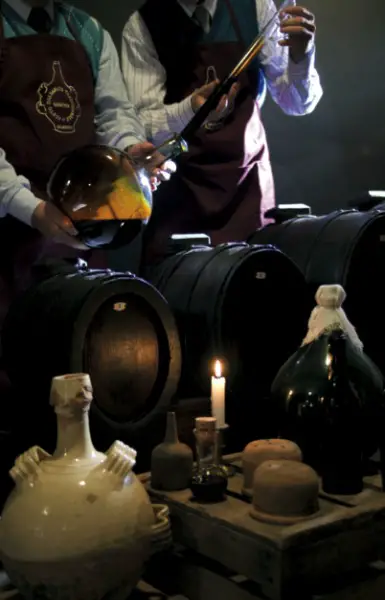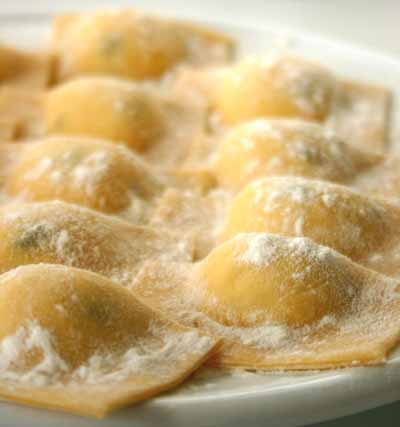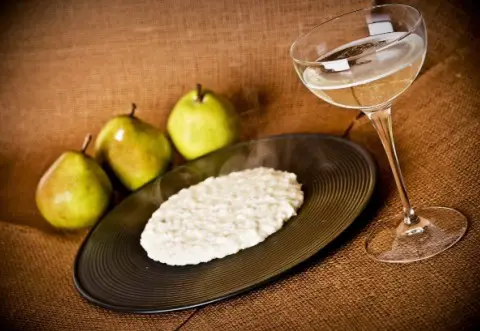 ---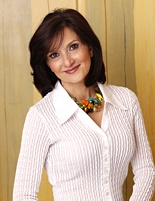 Written and contributed by Francine Segan
To learn more about Francine read our Exclusive Interview with Francine for Italia Living.
For more info on Francine's books, talks and cooking classes visit her website at: www.FrancineSegan.com
Purchase DOLCI: Italy's Sweets below from the Italia Living Amazon store: