Discover Italy's 20 wine regions, each with their own unique attributes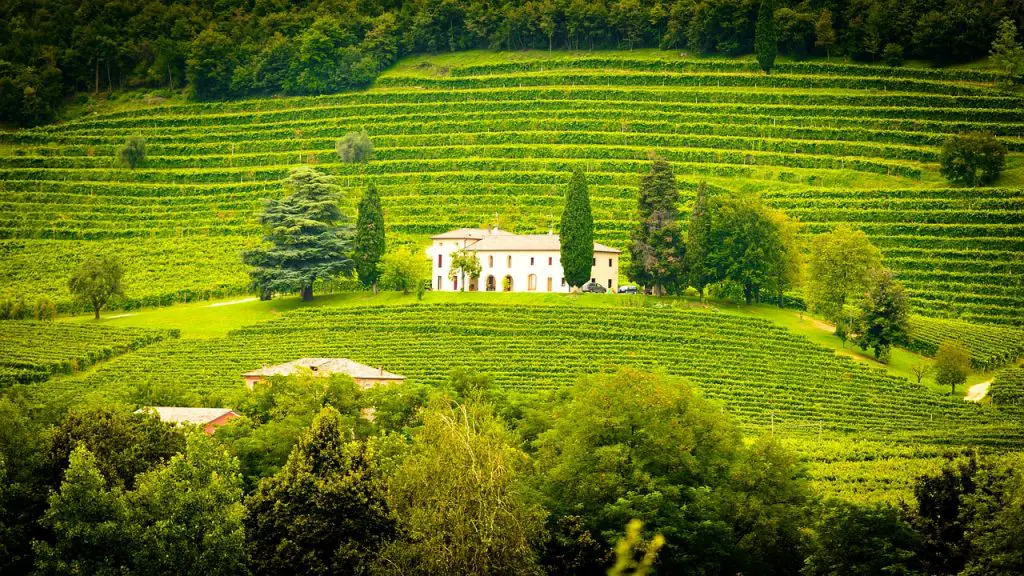 The Italian food and wine heritage is widespread and highly regarded throughout the world. In fact, there are very few countries that can rival the number of different grape varieties and styles produced throughout the 20 wine regions of Italy.
Wine tourism in Italy is at a high of 14 million people, totaling 2.5 billion euros turnover for the entire industry, an average of 85 euros spent per day.
The wines of Italy are greatly varied in their own uniqueness, as well as price points. But in Italy, one will find that often price is not a factor in quality.
Wines of Sicily, for example, are often considered some of the most unique and interesting in the world – such as a Nero D'Avola. Many collectors and casual wine enthusiasts alike, consider Tuscan wine as being a benchmark of quality that few regions ever actually meet. There is perhaps no region of Italy so well-known for its excellent wines as the Piedmont – producing beautiful Barolos, Barbarescos and more.
In general, Italian wines are divided into two main categories: Table Wines and "Higher End" DOC or DOCG Italian Wines. Italy's table wines tend to be less expensive red or white wines that are produced to be consumed in the easy-going atmosphere of an Italian-style family dinner.
High-end Italian wines range in quality designations, from good to superior. Super Tuscans, Barolo, Barbaresco, Chianti Classico Riserva, and Amarone will lean towards the higher price points.
One thing that will remain a constant positive statistic of Italy, is that Italian wine will always be a top draw to this beautiful country.
For more statistical info on Italian wine, visit: Italian Wine: Taste the Passion
Italian wine graphic provided by Brandpoint