Diego Della Valle…sharing the Italian lifestyle with passion.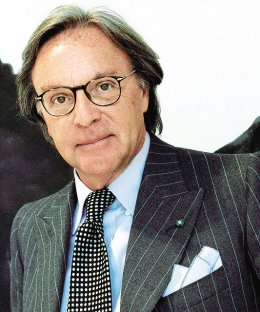 Two names – Diego Della Valle and TOD'S, are known worldwide synonymous with the very best of luxury, quality, standards and generosity. Many businesses try and emulate the brand and man behind the empire – both revered among their industry peers.
Whether it be sitting on the board of directors for companies such as Ferrari and Maserati, owning the Italian football club ACF Fiorentina, or funding the entire 25-million-euro restoration of the Colosseum in Rome – Della Valle enjoys being involved in helping to achieve excellence and longevity in Italian brands, businesses and Italy's own history.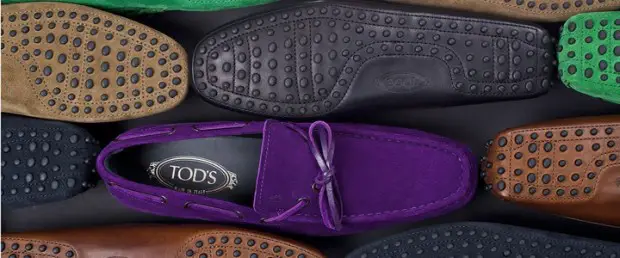 TOD'S is Italian Style. Not just the superior Gommino loafer that the brand built upon – it's about living the Italian lifestyle, and doing it with passion.
For more, read this Interview with Diego Della Valle on Forbes.
Visit their website at: www.tods.com