Latest featured models from Lamborghini and Ferrari September 14-24 in Frankfurt, Germany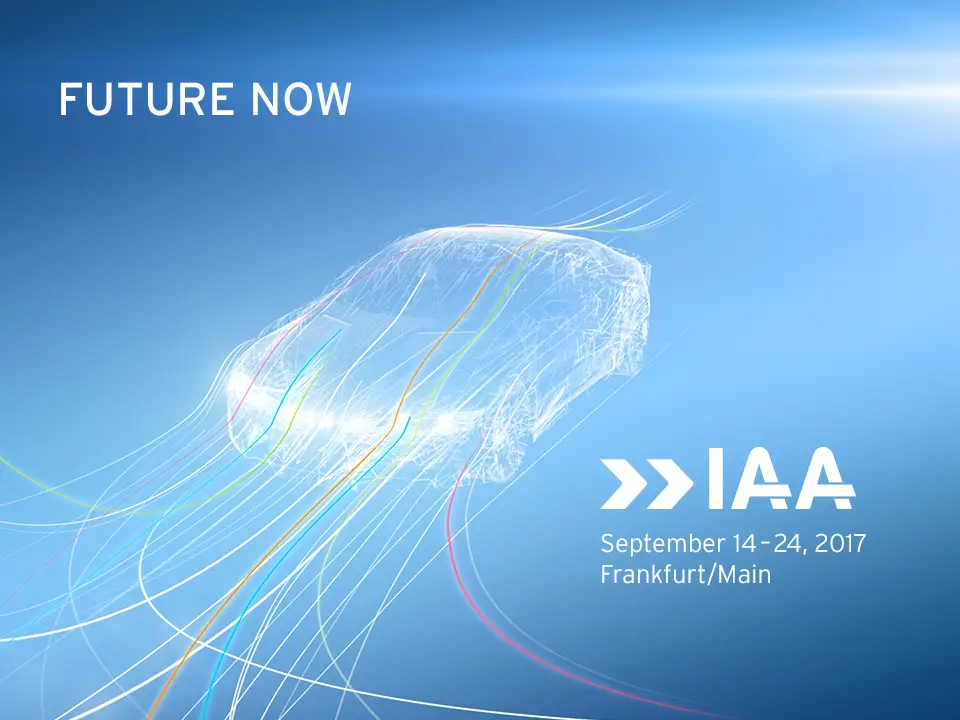 Lamborghini Aventador S Roadster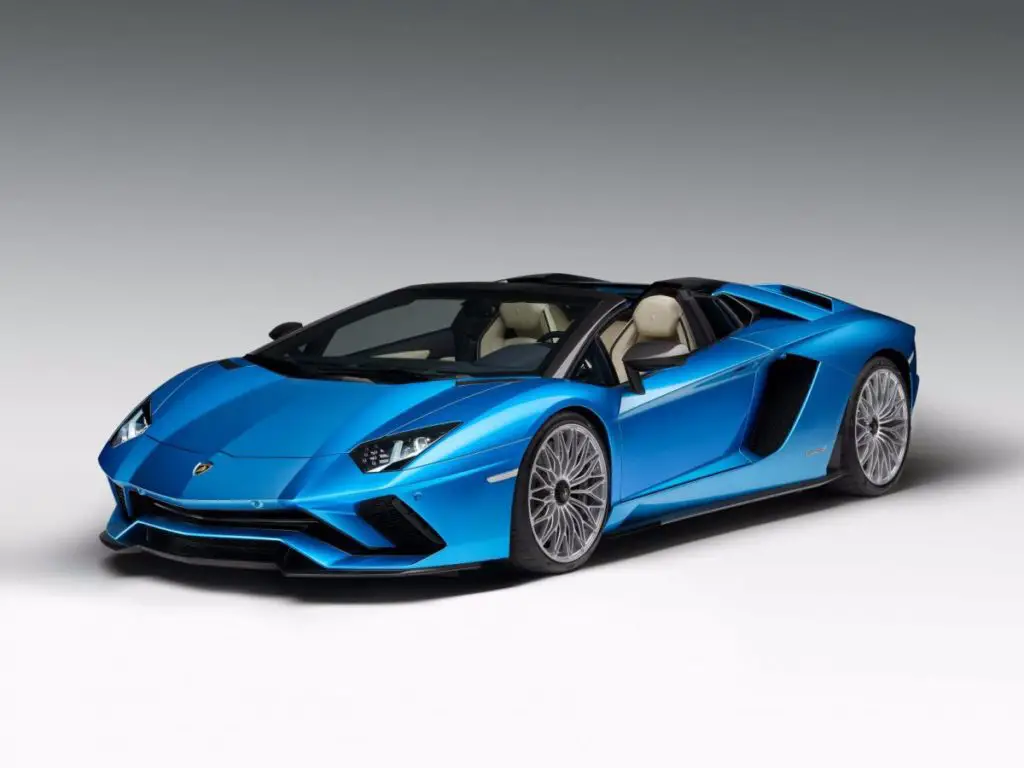 Lamborghini will bring a drop-top version of its Aventador S supercar to the motor show, a year after the hard-top version made its debut there.
The Aventador S Roadster is almost identical to the regular version, but weighs an extra 50kg. That may be because convertible variants of cars often need extra strengthening components to compensate for the absence of a roof. It also retains the hard-top version's 6.5-litre naturally aspirated V12 engine, which goes from 0-62mph in just three seconds.
Ferrari Portofino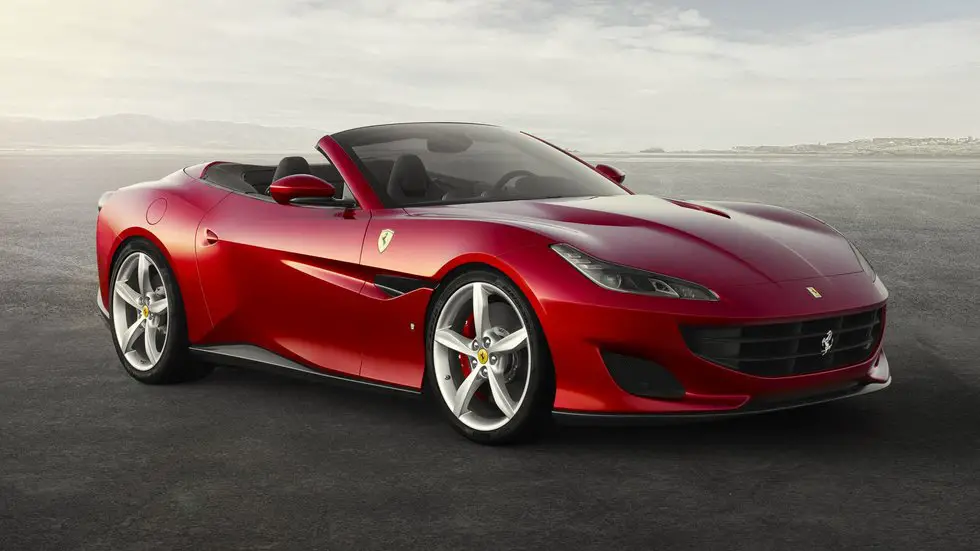 Ferrari made a surprise announcement in the run-up to the Frankfurt motor show when it revealed the replacement for its California T supercar, the Portofino.
The drop-top supercar has undergone a significant redesign that incorporates styling cues from the company's 812 Superfast grand tourer and the GTC4 Lusso shooting brake. It's powered by a 3.9-litre twin-turbo V8 motor from the Ferrari 488 supercar and boasts a power output of 592bhp.
For more info on the auto show visit:  www.iaa.de/en/