Releases new version of "Time in a Bottle"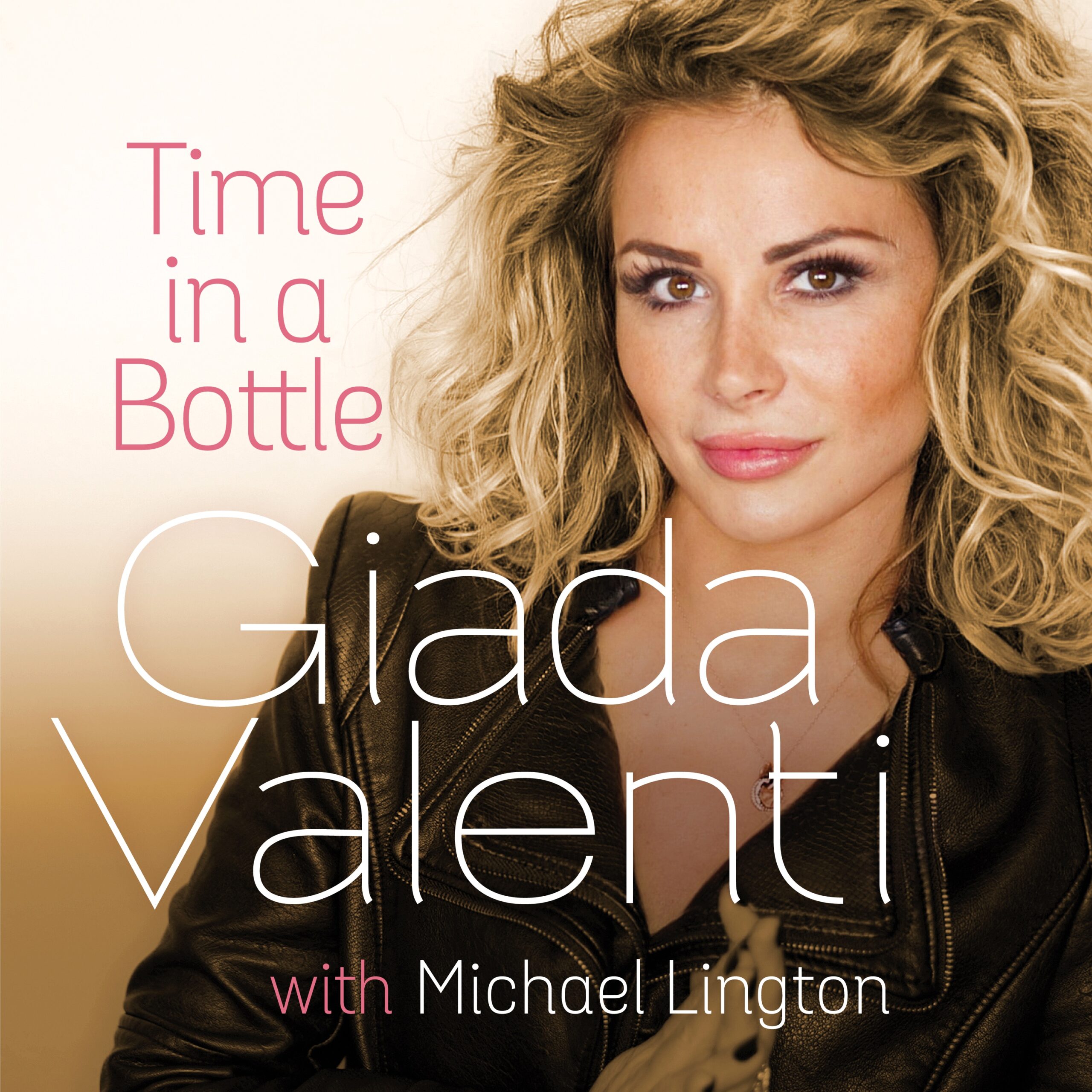 PM Label Group is releasing a single by Giada Valenti with a beautiful version of "Time in a Bottle". It is a tribute to singer & songwriter Jim Croce, who died much too early. He would have turned 80 in January 2023. The song "Time in a Bottle" written and sung by him, was first released 50 years ago. Jim Croce was born in Philadelphia. His family was originally from Italy.
Italian singer Giada Valenti recorded her version with saxophonist Michael Lington at the famed United Studios in Los Angeles. She had the honor of working with a group of exceptional musicians, including Nathan East (Eric Clapton and Fourplay) on bass guitar, Ramon Stagnaro (Andrea Bocelli) on guitar, and Paulinho da Costa (Janet Jackson, Toto) on percussion. The musical arrangement was done by multiple Grammy winner Cheche Alara, who also played the piano. The track was produced by Rodrigo Rios, who also played the drums. Multi-Grammy winner Don Murray (Mariah Carey, Johnny Mathis) was the recording engineer on the session.
In October, Ms. Valenti will do a series of concerts in the United States entitled "Time in a Bottle". She will sing a selection of the best folk, rock and country songs. In this show she will perform songs by Jim Croce, John Denver, Don Mclean, Carole King, BeeGees, Dolly Parton, and more.
About Giada Valenti
Giada Valenti was born and raised near Venice, Italy. Since 2005 she has resided in the United States. She is most known for her stunning PBS special, entitled From "Venice with Love" (www.formvenicewithlove.com). In November 2017, she debuted as a headliner in Las Vegas with a concert at The Smith Center for the Performing Arts. In October 2018, she made her debut at Carnegie Hall in New York City, where she returned by popular demand in 2019. Another highlight was being asked by Andrea Bocelli to sing with him, at a concert benefitting his foundation. Her albums include And I Love You So, Italian Signorina, My Lullaby, and From Venice with Love. In October 2022 she made her debut as television presenter for ABC7 in New York.
More info visit: www.giadavalenti.com