Evoking feeling and passion through his soulful lyrics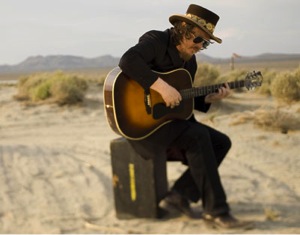 I am always excited to learn about new musical artists and songs. Since coming to Italy I have become more interested in listening to different Italian artists. The other night I went to a Zucchero "Sugar" Fornaciari concert in Eboli, a town outside of Salerno in the region of Campania. Zucchero means "Sugar" in Italian. Zucchero is not very well known by Americans so when I came to Italy and heard him on every radio station I didn't initially know he was. I soon found out that he is extremely talented and his songs left me amazed. 
Who is the man behind this raspy, sexy voice? Adelmo Fornaciari, born in the province of Reggio Emilia in Northern Italy in September of 1955. He began his musical career as a teenager by first learning to play the guitar and then forming the groups Le Nuove luci, Sugar & Daniel and then Sugar & Candies. He then jumped into the spotlight after performing in the Castrocaro Festival in 1981 and finally recording his first album in 1983, titled "Un po' di Zucchero".  His first love was blues and it is evident in his style of music, which has since been described as a mix of Mediterranean rock, blues and gospel.
A fashion fun fact – Zucchero has a passion for hats and wears a different one for each performance.
What I like most about Zucchero is that he has recorded alongside the best of the industry. He has recorded several duets with exceptional talent such as Luciano Pavarotti, Andrea Bocelli, Cheb Mami, B.B. King, Eric Clapton, Macy Gray, Sting and Sheryl Crow, among others. Each duet is unique and smoothly meshes with the musical style of the partnering performer. 
A great performer evokes feeling and passion through his lyrics. Here is a peak at some of my favorite lyrics from his latest hit, "Chocabeck":
Noi faremo l'amore tre nel cielo e due nel sole
Noi faremo l'amore dentro il mare dentro il pane,
Nella bocca e negli occhi
Far l'amore nelle mani,
E nei baci e nei cuori fiori a far cosi…
Zucchero was the first concert that I attended in Italy and from that point on I was captivated by his voice and lyrics. I am sharing with you what I found to be an inspiring and passionate artist! 
Visit his website at: www.zucchero.it
---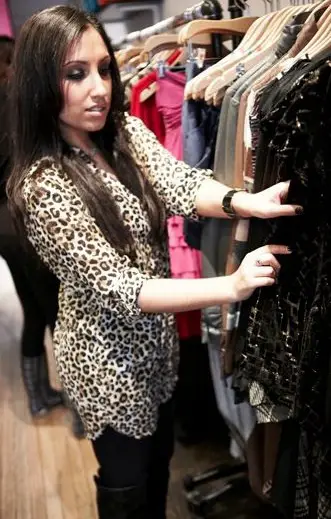 Valeria Carrano is Fashion Director & Contributing Columnist for Italia Living.
To learn more about her, visit our About Us page.