More than $70 million invested into rebuilding, renovating and creating a luxury environment for luxury brands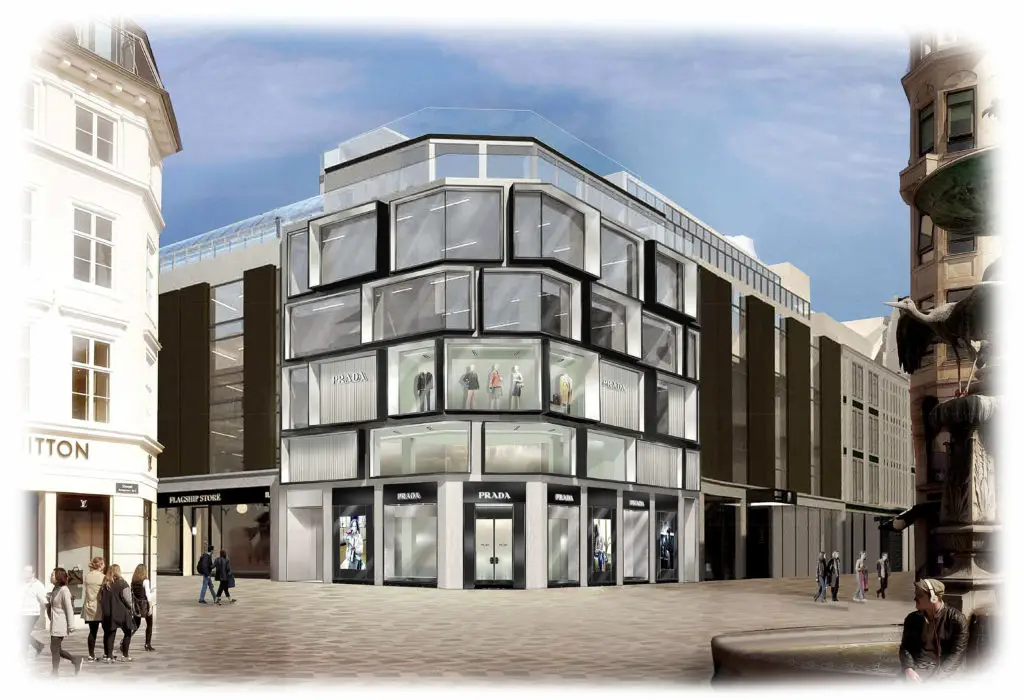 The new openings in Copenhagen at the Illum Department Store are part of the major transformation that the store has undergone since 2014, following its acquisition by Italy's La Rinascente.
The Prada flagship, which is slated to open in November, will be on three floors, with entrances on both the street side and the interior of Illum. It will be the first Prada store in Denmark.
The latest arrivals come after the revamping of Illum's women's department, which was completed last fall. Italian fashion brands such as Valentino, Salvatore Ferragamo, and Tod's opened stores within the department store.
"We have invested more than $70 million into rebuilding, renovating and creating a luxury environment for the brands, and, on top of that, the brands invested a lot of money into the project," said Jeanette Aaen, Illum's managing director
A remodeling of the store's beauty space is in the pipeline for early next year.
The transformation has been happening in steps. As reported, Illum also created a food atrium on its top floor, called Illum Rooftop, which includes seven restaurants, a coffee shop and a terrace overlooking Christiansborg Palace and central Copenhagen.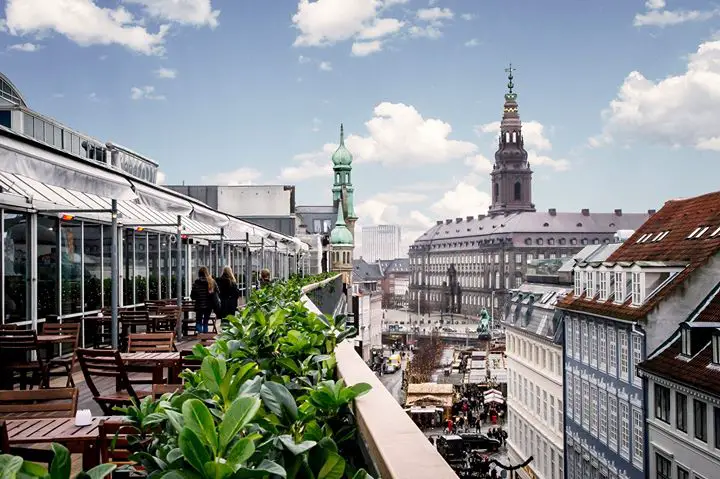 There's more to come: Eataly is to open its first shop in Denmark this fall, on the store's lower ground floor, in the former space of the Irma supermarket. The 21,528-square-foot space will boast five restaurants and a grocery shop. In addition to the selection of Italian food and drinks, Eataly will offer a selection of local Danish delicacies.