Longtime AC Milan defender and Italy captain, teaming with TV rights magnate Riccardo Silva to launch Miami FC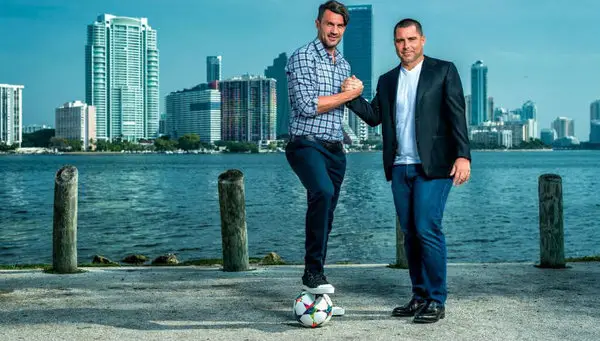 Former AC Milan and Italy defender Paolo Maldini has bought into a new United States football club destined to play in the North American Soccer League (NASL), the US second division has said.
Maldini, 46, has become co-owner of the newly created Miami Football Club alongside television rights entrepreneur Riccardo Silva and a group of private investors.
Miami FC will enter the second-tier league in 2016, currently dominated by the New York Cosmos.
"I am proud and pleased about this adventure awaiting me," Maldini said. "I strongly believe in the growth of soccer in the US and this seems a perfect project to develop a top-class team," he added.
"We are pleased to bring professional football to Miami and also to support the entire community," Maldini said, adding that NASL represented a perfect starting platform.
British soccer legend David Beckham also has plans to create a team in Miami, although it is not clear if this will play in the NASL like Maldini's team or in the first-division Major League Soccer.
The team will play 'in one of the existing world-class stadiums of Miami,' a statement said from the partners on Wednesday.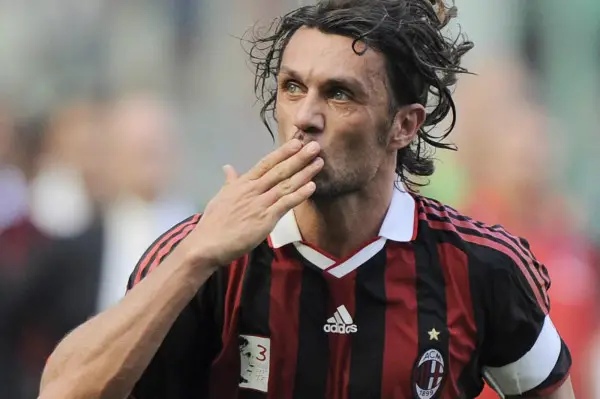 Maldini retired in 2009 after playing for Milan for 25 seasons, winning seven Serie A titles and five Champions League trophies.
Silva, the president and founder of the MP & Silva media agency that holds rights to the English Premier League, NBA and Serie A and various other leagues, lives in Miami.