National Italian American Foundation Gala to recognize four honorees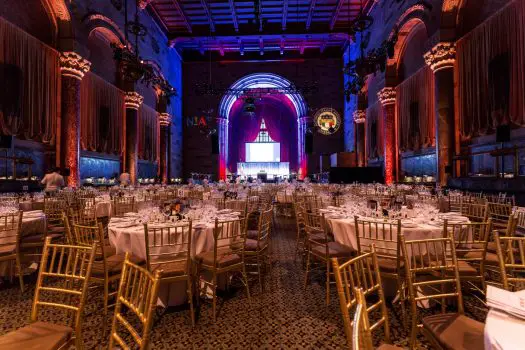 On March 22, 2017, the NIAF will once again celebrate Italian American heritage by holding their Annual Gala in New York City. The dinner will be held at the legendary Cipriani 42nd Street.
This year's event is highly anticipated following the sold-out crowd of top business and political leaders from the United States and Italy that attended last year.
The Gala is a very important fundraiser for NIAF with the funds being used to support many scholarship programs for young adults, preserve Italian-American heritage and culture and to aid people in need, especially as a result of the recent earthquakes in Italy.
This year the NIAF will recognize four honorees to include:
Anthony Scaramucci – Founder and co-managing partner of SkyBridge Capital
Maria T. Hullo – New York State Department Superintendent of DFS
Vincent A. Cino – Chairman of Jackson Lewis P.C.
Rossella Rago – Host of Cooking with Nonna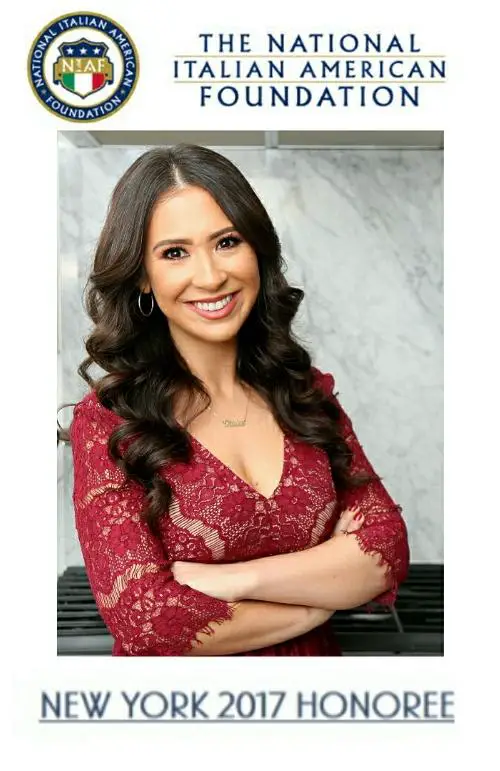 Rossella has been a friend of Italia Living for several years, and is the host of the popular web cooking show Cooking With Nonna (www.cookingwithnonna.com). On each episode, Rossella invites an Italian-American nonna to cook with her, sharing traditional Italian recipes and fond memories of growing up in Italian in America.
Rossella has traveled the country and performed cooking demonstrations in many cities across the United States, with local nonne as her partners.
Rossella spent her childhood in the kitchen with her maternal grandmother, Nonna Romana. When she lightheartedly declares that she holds a PhD from Nonna's Basement Culinary Academy, she is only half- joking. At her Nonna's side, she has become an expert in a rich tradition of Pugliese recipes passed down through countless generations. Launching Cooking with Nonna has allowed Rossella to expand her culinary expertise to much of the rest of Italy.
In 2010, Rossella teamed up with her mother Angela and her Nonna Romana in the "Italiano Battle" episode of the Food Network's 24 Hour Restaurant Battle. This grueling contest involved conceiving and executing the menu and decor for their very own restaurant, all in the space of one day. The competition was tough, but when it was all said and done, Team Nonna emerged victorious.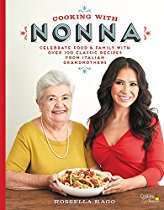 In March 2017, Rossella will publish her first cookbook. Entitled 'Cooking with Nonna: Celebrate Food and Family with Over 100 Classic Recipes from Italian Grandmothers'. The book is a collection of recipes and memories shared by her Nonna Romana, as well as 24 other nonne representing different regions of Italy.
Rossella is a native of Brooklyn, NY, and holds a B.A. in Italian Literature from St. John's University.
NIAF 2017 New York Gala Details:
Cipriani 42nd Street
110 East 42nd Street
(Between Lexington & Park Avenues)
New York, New York 10017
Reception at 6:30 PM 
Dinner at 7:30 PM
Attire: Cocktail
Bid on silent auction items throughout the evening.
Tickets are available on a limited basis.
CLICK HERE to register
CLICK HERE to download the sponsorship form