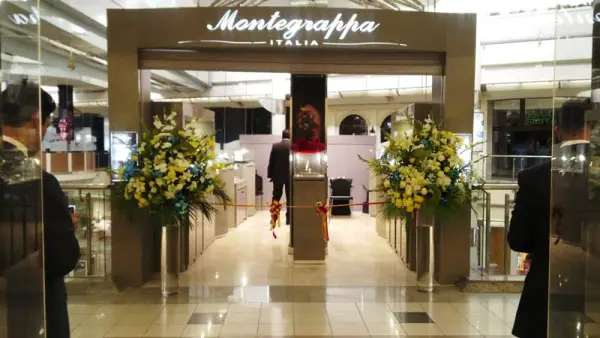 Montegrappa, the company famous for making the world's most expensive pen, opened its first boutique in Saudi Arabia, at the Kingdom Centre in Riyadh. Founded in 1912, Montegrappa is Italy's first manufacturer of luxury writing instruments. The company continues to operate in the same historic building in Bassano del Grappa in the prosperous north-eastern part of Italy.
The brand is well-known for its rich heritage and expertise in manufacturing the world's most beautiful pens, tastefully handcrafted by skilled Italian artisans.
Ahmed Shaheen, GM of Paris Gallery, Saudi Arabia, cut the ribbon to mark the opening, with Giuseppe Aquila, CEO of Montegrappa Italia, in the presence of other prominent guests.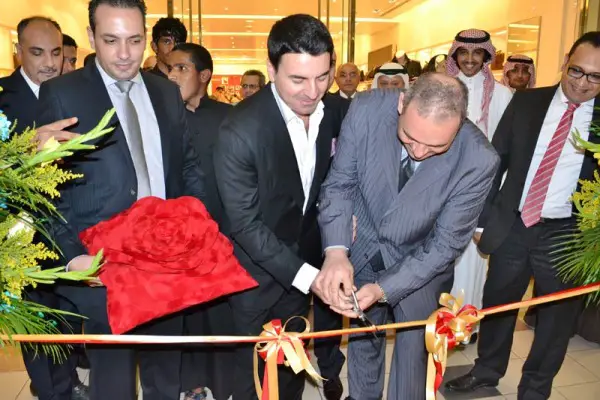 "Montegrappa's products have witnessed a considerably high demand in the Middle Eastern markets, especially here in Saudi Arabia, where our customers are true connoisseurs of luxury and appreciate our craftsmanship" said Mr. Giuseppe Aquila.
Offering a wide range of writing instruments, watches, cufflinks and leather accessories, the boutique is now serving its customers in KSA, and is highly appreciated by pen collectors as a destination for the best pens and gentlemen's accessories in the country.
Since 1912, Montegrappa has been manufacturing high-quality writing instruments in the same historic building in Bassano del Grappa, North East Italy.
Elmo & Montegrappa
Via Ca' Erizzo 43/45 – 36061 Bassano del Grappa (VI) ITALY
Phone: +39 0424 522232 – Fax: +39 0424 523975
Web: www.montegrappa.com – E-mail: contact@montegrappa.com