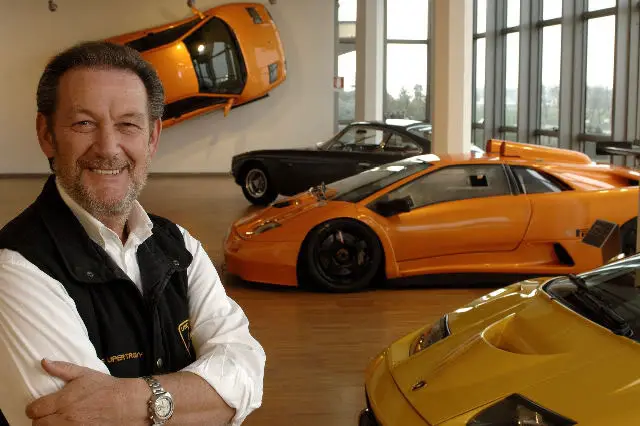 Gotham Dream Cars (GDC), New York and Miami's premier "ultra-exotic" car rental company and membership car club, will hold its 2nd annual Legends Dream Car Tour on May 11-13, 2010 in in the New York City area. This award-winning Dream Car Tour event puts enthusiasts directly alongside some of the automotive world's most famous driving legends in a fleet of exotic sports cars. This year's Legends Tour will feature famed Lamborghini test driver Valentino Balboni and a fleet of the latest, greatest, fastest, baddest Lamborghinis out there.
The Legends Dream Car Tour is a five-hour experience starting with lunch at GDC's clubhouse in Northern New Jersey.
You'll get 20 – 30 minutes to drive each of 5 different Lamborghinis as Valentino leads you through New York and New Jersey's best highways, backroads, and twisty mountain passes. And as a special bonus, you'll also get to sit shotgun with Valentino as he pilots one of the very cars he helped develop.
You'll also be invited to a cocktail reception where you'll be able to chat with Valentino and other local Lamborghini enthusiasts and share stories and adventures from behind the wheel.
Space on the tours is extremely limited and must be reserved in advance; tickets can be purchased for $1,295 per driver. Non-driving passengers can attend free of charge. For more information or to register for the event, visit www.gothamdreamcars.com.