Italy is much more than Rome and Florence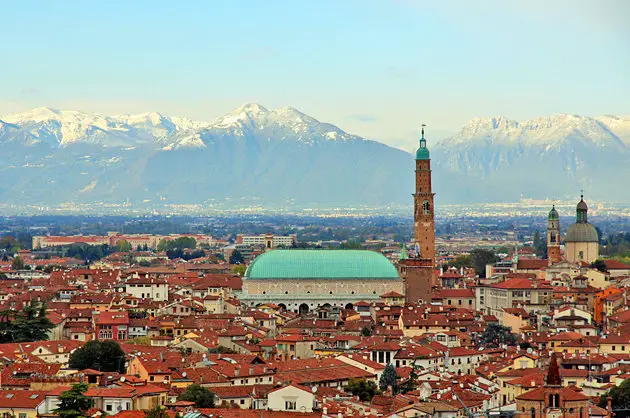 In addition to the Coliseum and the Basilica of San Pietro, Italy can surely boast that it exuberates a widespread architectural heritage.
Here artworks can be enjoyed in the same place they were conceived for. So what you can learn is not about a single palace or painting, but what it means to breathe the restoration of an entire pasts atmosphere.
Cities such as as Vicenza, in northern Italy, remain undisclosed just for their being out of the usual touristic routes. Too many tourists, too often, leave back home without even suspecting they are missing real jewels — Renaissance jewels.
Here famous architect Andrea Palladio left his mark. Indeed, it is a very rare circumstance that just one artist could shape the entire apparatus of an urban city. Hence the consistent appearance of the city and its significant high density of attractions, palaces and artworks.
In fact, Vicenza has been preserved as an Unesco World Heritage since 1994.

Among the most important legacies of the illustrious architect, there are the Basilica Palladiana and the Teatro Olimpico — the first indoor theater built in Italy. His scenes of classic inspiration made it known throughout the courts of all Europe.
Basilica Palladiana, instead, deeply impressed Goethe which in his 'Italian Journey' wrote "it is impossible to describe" regarding the feeling that makes the Basilica of Palladio for its grandeur.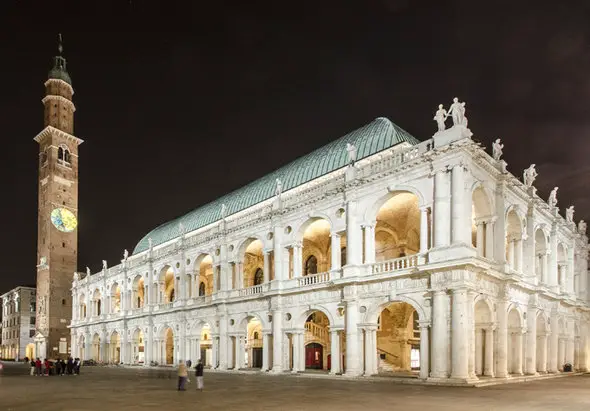 So, at last, what to do in Vicenza? Simply stroll and experience the pleasure of touring without having to jostle overcrowded streets again.
Where to stay in Vicenza: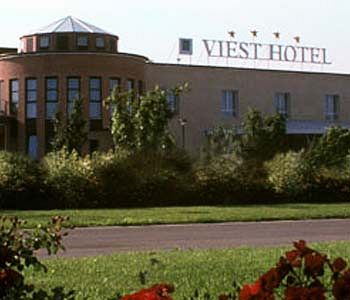 Viest Hotel – Via Uberto Scarpelli, 41, 36100 Vicenza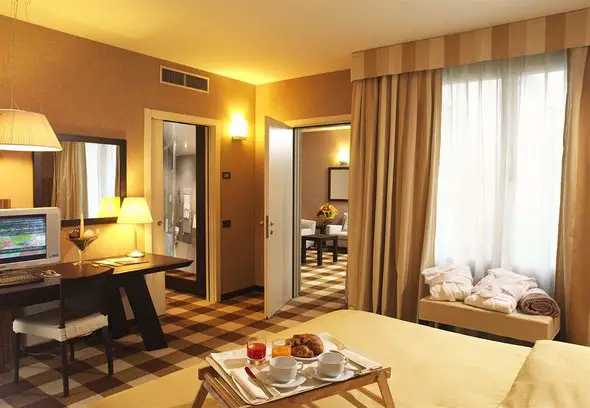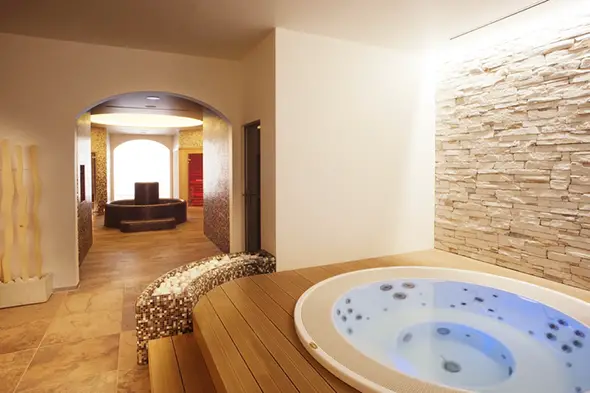 ---
By guest contributing writer, Beatrice Rinaldi. Beatrice is an SEO & Content Strategist and writes about travel for QNT Hospitality.