See Italy the luxurious yet affordable way

Today, there are a wide selection of touring companies to meet your needs in assisting you on your trip to Italy. So many in fact, the first steps in choosing one is to spend hours searching online for high recommendations or word of mouth referrals. Well, we bring you another one of our top recommendations for meeting your Italian travel needs — Touring Italy.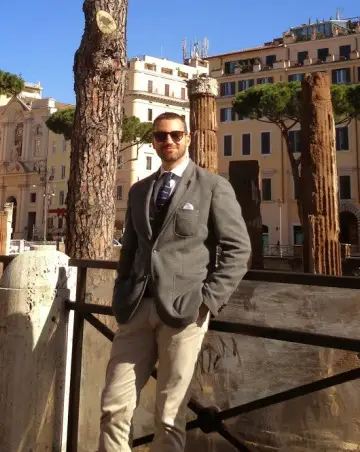 Touring Italy Founder, Roberto D'Alessandro, knows that the American market is the hot target for reaching the demand of luxury travel to Italy. And not just those in search of expensive luxury travel…but luxury travel that is quite affordable.
Roberto worked successfully in the tourism industry for an American company, and decided to venture off on his own to use his expertise to better serve clients on a more personal scale. Being fluent in not only Italian, but English, and having a good command of French and Spanish as well, helps with widening his client base.
In your dealings with them, it will be quick to see that Touring Italy is not the typical, large tour operation and the company is very proud of this fact. Roberto's company is best described as a boutique tour operation, and thus is much more sensitive to it's clients' needs.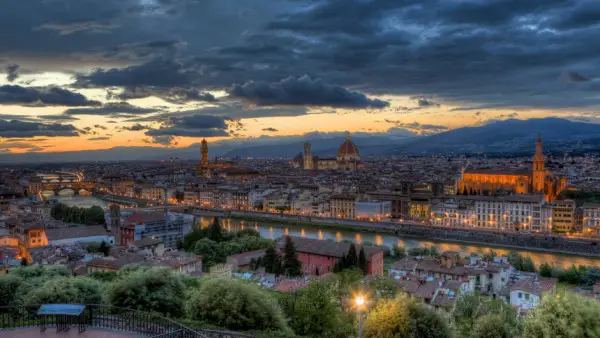 Touring Italy is an extremely client-oriented, luxury travel experience. They are a D.M.C. (Destination Management Company) that offers all the typical services of a large well known company, but on a scale able to give each client a more custom personal touch.
They will take care of the most basic travel plans to the more elaborate. Excursions along the Amalfi Coast, Naples, Capri — to tours of Florence, Rome, Venice and more. Luxury rentals of jets, helicopters, cars, yachts or villas.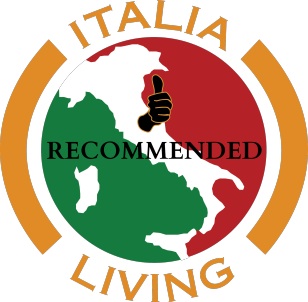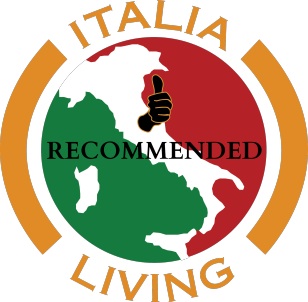 Allow Roberto and his highly accommodating team show you the history, culture and customs of Italy in a way you've never dreamed possible.
Fore more info visit: http://touringitaly.org/