By, Frances Uzzi –
Rome, the eternal city, or as locals would say la città eterna, has so much to offer to both first time visitors and seasoned travelers. Many authors, directors and others have made Rome the basis of their work, and the city is one of the most popular destinations in the world. So how then do you make your trip to Rome personal and special? It's not as difficult as you might think. Going a little off the beaten path, which is often crowded and pricey anyway, is a good way to start. Rome has numerous places to visit, which are not as crowded as the main landmarks.
One such place is Castel Sant'Angelo, located along the right bank of the Tiber River. The castle, which is now a museum, was originally built to serve as the mausoleum of the Roman Emperor Hadrian, and dates back to around 139 A.D. The building's unique circular structure and baroque statues make it a must-see. The building is also beautifully illuminated at night, and taking a stroll to see it after dark will take your breath away.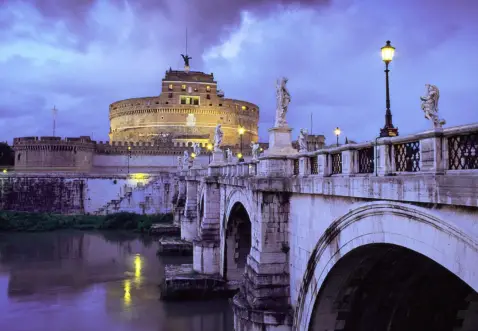 Most people who visit Rome look forward to visiting the Vatican and St. Peter's Square. The reality is that the lines to enter the Vatican can last all day, and you may not even get inside without being on a tour with a group that made previous reservations. Though nothing can replace seeing the Vatican, an alternative that is definitely not as crowded is the Basilica di Santa Maria Maggiore. The Basilica of Saint Mary Major is one of the four ancient patriarchal basilicas of Rome. Originally dating back to the early 400s, the basilica was restored and renovated in the 1700s, and offers visitors an up-close look at many beautiful 5th
century mosaics and various works of art. The basilica even has its own Sistine Chapel, which contains the Holy Crib, wooden pieces of the original manger that held Jesus Christ.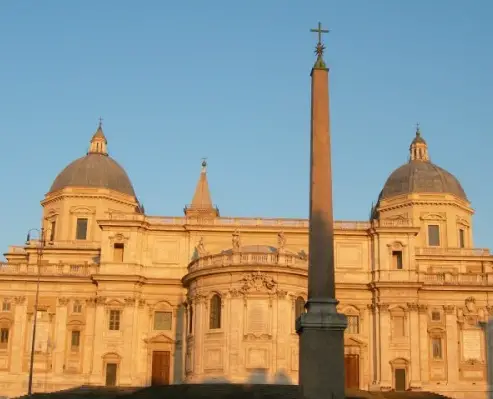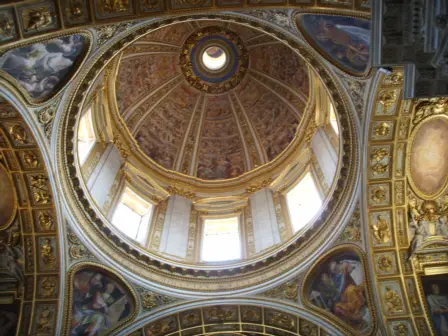 Going out at night is another great way to make your trip extra special. Most tourists retreat to their hotels after dinner, so it's a great time to get out and see the city without all of the crowds. It's also the time you are more likely to see the locals out and about as well. For dinner, hold out to eat until around 8 or 9pm, the time the locals usually eat. Try walking around some side streets and take a look at the number of people at some restaurants. Those that are filled with people speaking Italian at that time are most likely popular local spots. Eating at one these places will provide you with an authentic atmosphere, delicious food and lower prices than a tourist area. One such restaurant is Zio Ciro Mangianapoli, located not too far from the Spanish Steps on Via di Propaganda. Specializing in the cuisine of Naples, this local spot will allow you an enjoyable and affordable meal among locals.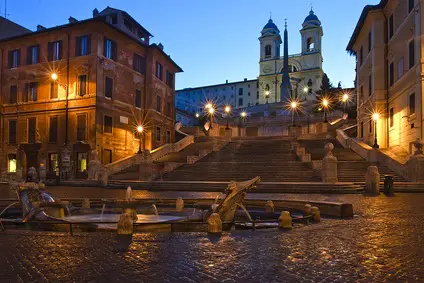 These are just a few suggestions to help make your trip to Rome personal and special. Despite the crowds and popularity of the eternal city, it has something to offer everyone, and no matter how many times you visit there is always more beauty and rich culture for you to uncover and enjoy.