Enjoy the beauty and relaxation of the Italy's coast in carefree style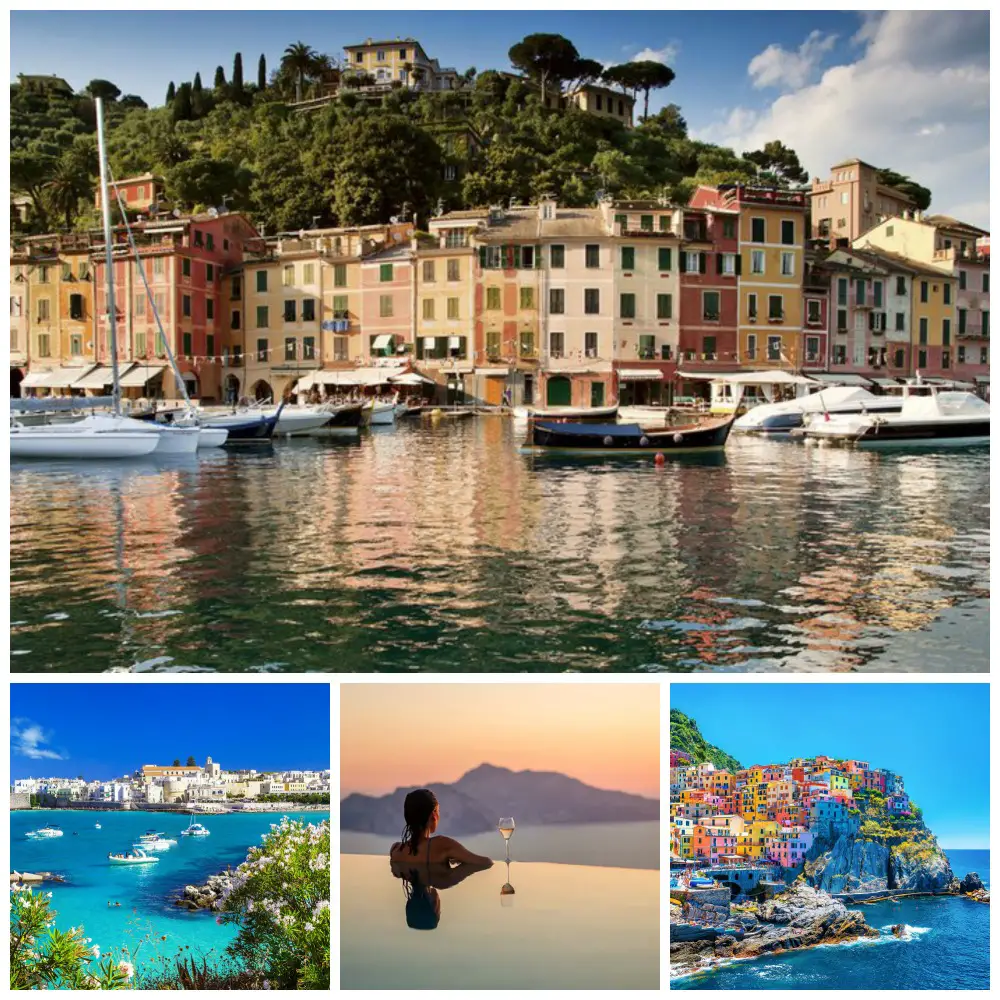 The season is upon us – the season to enjoy the relaxation of the Italy's coast of blue oceans, white sands, warm sunshine and cool gelato. Wherever you may desire to vacation, or what ever you might call it – the Mediterranean Coast, Italian Riviera, Amalfi, Sorrento, Naples, Capri, Portofino, etc. – Luxo Italia can make your dreams of the perfect holiday come true.
Luxo Italia will design for you a VIP holiday in one of Italy's most tantalizing destinations. Top rated beach destinations, exclusive settings, 5 star accommodations and exceptional fine-dining restaurants… all designed for the ultimate luxury Italian getaway, these vacation packages are just what you need after a long cold winter.
Perfectly crafted Italian coastal itineraries in destinations such as Puglia, Sardinia and Cinque Terre – just to name a few. These are just some of many special luxury package offerings from Luxo Italia. View their Relax in Style Signature Tours.
However, don't care for fixed packages? No problem. Design your own trip! Tell Luxo Italia what you want see, where you want to stay, and your budget! They will create a customized travel experience just perfect for you, so you may enjoy the beauty of the shores of Italy in affordable luxury and carefree style.
Visit:  www.luxoitalia.com/design-my-trip