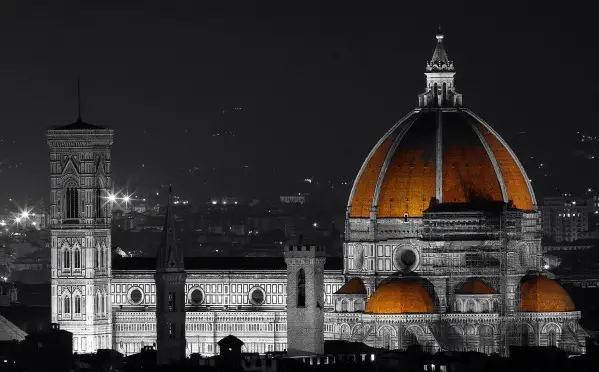 For the second consecutive year, Italy was named best overall destination in the Readers' Travel Awards conducted by Condé Nast Traveller UK.
With an overall rating of 94.49/100, Italy was ranked first among destination countries according to readers of the prestigious magazine, which is known as a key influencer in the luxury tourism sector.
The country's culture and cuisine were cited as some of its most outstanding assets. With a score of 93.89, the US came in second, followed by France in third with 92.98.
The survey indicates that Oceania is home to some of the world's most outstanding scenery, as Australia and New Zealand (sixth and seventh overall, respectively) scored the highest in this category. Greece, meanwhile, in fifth place, was praised for the hospitality of the local people.
In addition to polling readers on their favorite countries for travel, the magazine asked for their picks for best cities, best hotels and best islands, among other categories.
The full results of the Condé Nast Traveller Readers' Travel Awards can be found in the October issue of the British magazine.