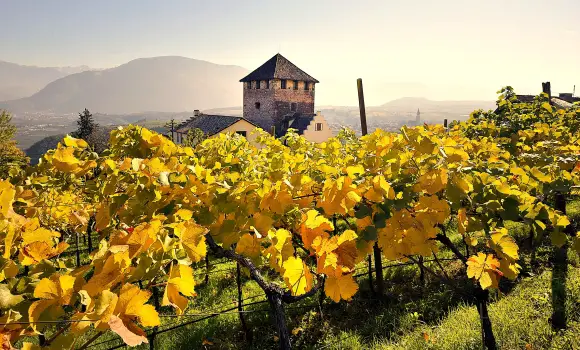 The culinary specialities of the many regions of Italy are as varied as the various village cultures themselves. With autumn just about upon us, plan to indulge in simple regional specialities with fresh, local ingredients.
There are those special occasions deserving real gastronomic reward. So wherever your tastebuds take you, here is fantastic inspiration for a culinary weekend away this fall, to experience regional events and gourmet hotels.
Montalcino & Mushrooms in Tuscany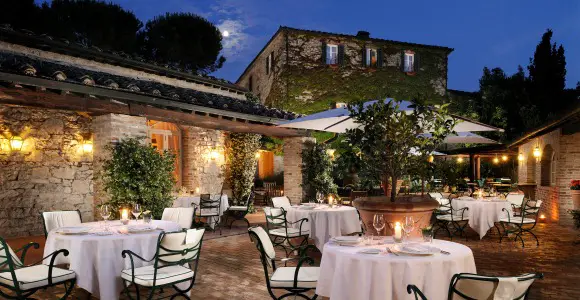 There's no better way to experience traditional Tuscan cuisine than learning from the experts, tucked up on a hillside in a palazzo or castello with a glass of crisp Pinot Grigio or Montepulciano in hand.
Across Tuscany, fall signals the porcino season and saffron harvest, especially near San Gimignano. From the end of September through November, mosey around white truffle fairs across the region in Val d'Elsa and San Miniato.
Guests love the local, home cooked food and homely atmosphere of 200 year old Tuscan farmhouse Locanda le Boscarecce near Castelfiorentino, while Valdonica Vineyard Residence offers excellent wine degustation sessions at harvest time, starting now.
Book other Gourmet Hotels in Tuscany
Vineyards & Vistas in South Tyrol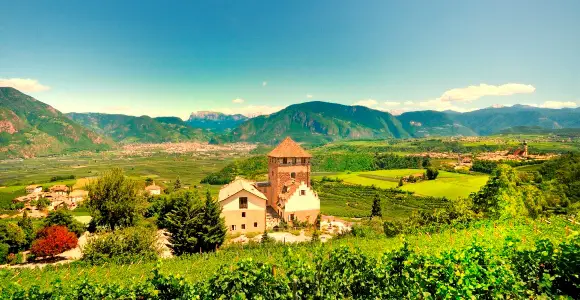 South Tyrolean cuisine is a southern fusion of Italian intermezzo and Alpine classics, and the region boasts more than 15 Michelin-starred restaurants. Delicious are the slowly smoked speck ham and mountain cheeses tossed into Mediterranean influenced dishes.
Culinary connoisseurs shouldn't miss the wine harvest and traditional "Törggelen" festival in fall – join in tasting the young, sweet wine and chase down with local delicacies.
We recommend staying at Schloss Hotel Korb, set in acres of vineyard and with a selection of over 35000 wines stored in the WWII bunker. Hotel Castel Fragsburg offers Michelin-starred meals to complement the dazzling vistas over Merano.
Book other Gourmet Hotels in South Tyrol
No matter what region you visit in Italy this autumn, you're sure to experience the highest level of gastronomy among the golden colors of the season.