Enjoy Italy's vintage heritage, sparkling culture and romantic landscapes TOGETHER with your loved ones

From the rolling fields of Tuscany to the glittering blue waters of the Amalfi Coast, the Luxo Italia portfolio of luxury villas in Italy offers the ultimate holiday escape.
The team at Luxo Italia will help you discover the perfect beach house in Positano, or a cliff top castello on the island of Capri. With infinity pools, modern kitchens, open plan living and exquisite views of the Italian countryside and coast – this is la dolce vita served to you on a gold platter.
As the Diamond Travel Partner of Italia Living, the highly rated luxury boutique travel company Luxo Italia, has assembled a special package to that will allow you to experience and enjoy the very best of Italy and its delicious flavors.
Book a minimum 7 nights villa across the Italian territory and you will get a 5% discount on the total rental price together with the following benefits:
Private chef for 2 nights for amazing dinner and wine tasting
A stock of Italian premium wines
A stock of fine Italian food products
Daily maid
Book by 31st December 2017 for travel between now and 30th Sept 2018.
For info and booking, visit: www.luxoitalia.com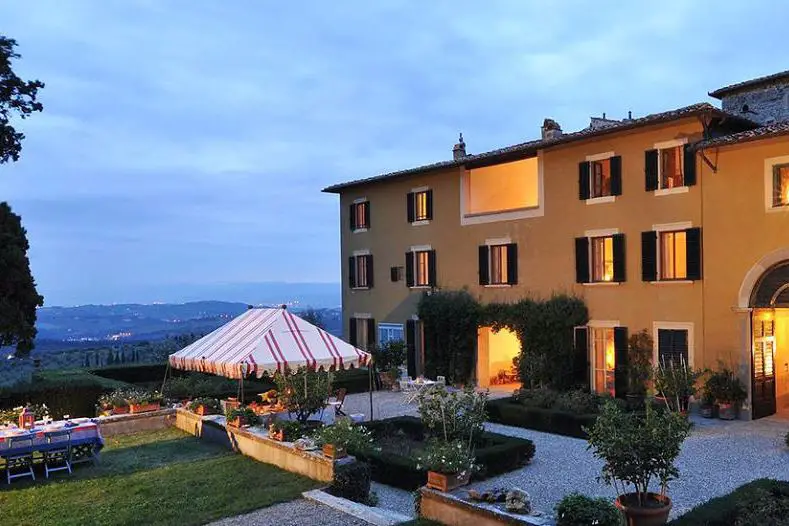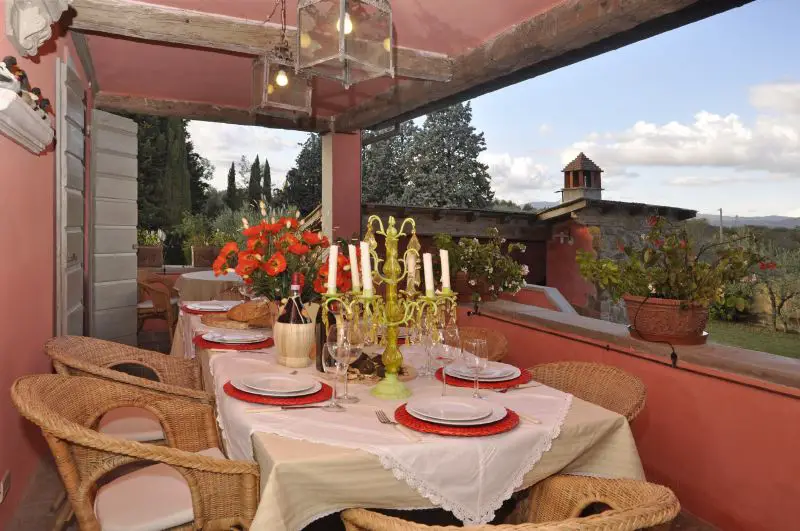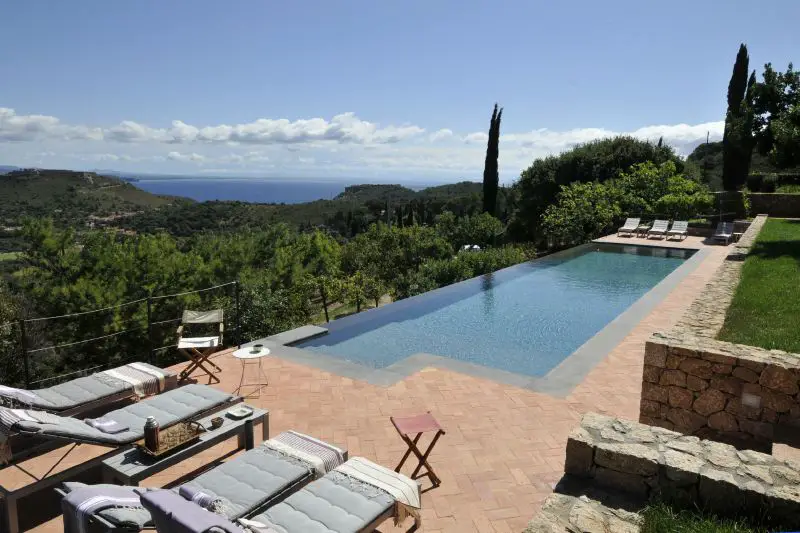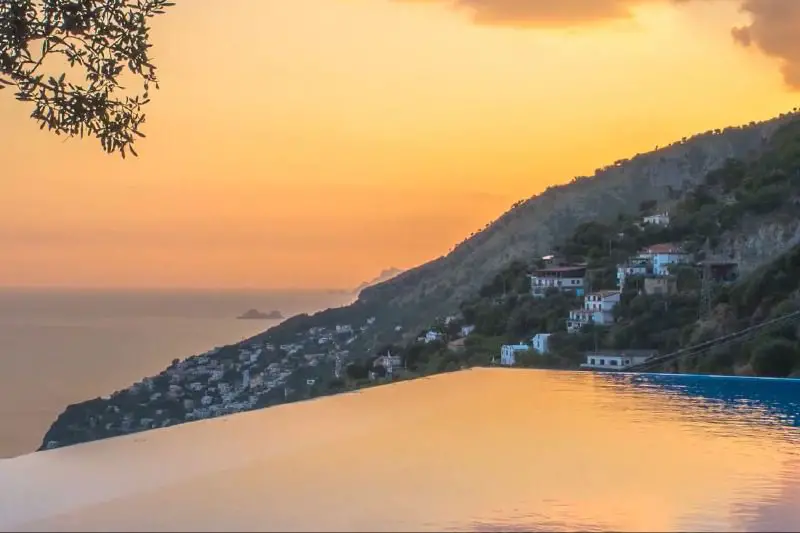 ---
For info and booking, visit: www.luxoitalia.com