No matter where you travel or live – take basic precautions for protection from COVID-19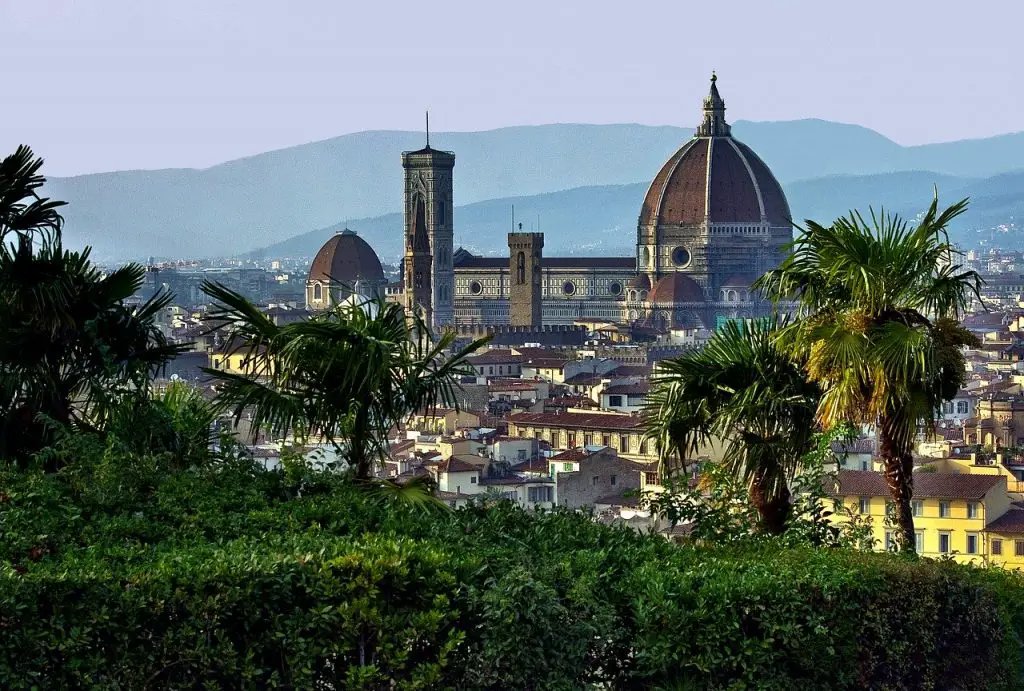 Around the world, there is cause for concern – but that cause should not create a need for hysteria. Unlike many media outlets today, authorities and experts in the health fields say there is no reason to fear visiting Italy – so long as you take the same precautions you would against the flu.
Italy's Foreign Minister Luigi Di Maio warned that an "epidemic of misleading information" would damage Italy "more than the virus itself", which, he added, had infected 0.1% of towns in the country. Italy's government is urging foreign media to reassure people around the world that it is safe to visit Italy.
Tourism is taking a big hit, with a surge in hotel cancellations, and several American study-abroad programs have shut down and been bringing their students home.
Italian officials have stressed to the media that Italy has done much more extensive screening for the virus than any other European country – which may explain why its caseload numbers are so high. As of Thursday evening February 28th, the Italian Ministry of Health said Italy's number of COVID-19 coronavirus cases reached 650, adding that 17 people had died from the respiratory virus.
Eleven towns and villages in Lombardy, the region around Milan, and Veneto, which includes Venice, are in a quarantined red zone – home to a total of 55,000 people. Those people have been told not to leave for two weeks as Italian authorities try to contain the spread of the virus.
The outbreak of COVID-19 in Italy led the U.S. State Department to add concerns about the virus to its travel advisory for Italy this week. The advisory stands at Level 2: "exercise increased caution" – one level short of "reconsider travel."
No government has yet imposed a blanket travel ban on Italy. U.S. authorities however urge caution for older travelers and those with pre-existing health problems when visiting affected areas.
Health officials say to take the same common sense precautions in Italy that you would anywhere else:
Avoid any areas that Italian authorities have blocked off;
Wash hands often;
Keep unwashed hands away from eyes, nose or mouth;
Cover your nose and mouth with your arm when coughing or sneezing – not your hand;
Clean off surfaces with alcohol or chlorine-based disinfectants;
Avoid contact with people that appear unwell.
Be aware that if you do visit Italy in the coming weeks, you'll find that certain events may have been cancelled and museums, theatres, cinemas, churches, libraries and other venues may be closed.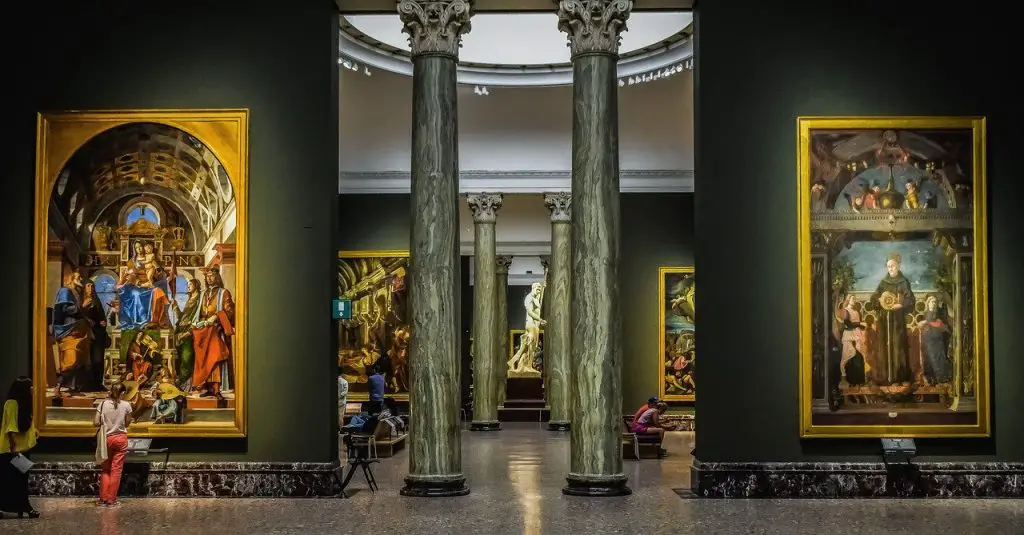 The famed Venice Carnival was cut short, several shows at Milan Fashion Week were closed to the public, football and rugby matches have been postponed, performances at Milan's famed opera house La Scala were cancelled and the city's cathedral is temporarily closed to visitors as authorities restrict public gatherings.
If there is a particular event you're planning on attending or a site you wish to visit, check ahead of time whether it will be open.
Basically Italy remains open for business with the same welcoming hospitality as always – maybe just keep the Italian style of hugging and kissing to a minimum… for now.