First Italian-themed beauty box subscription in the U.S.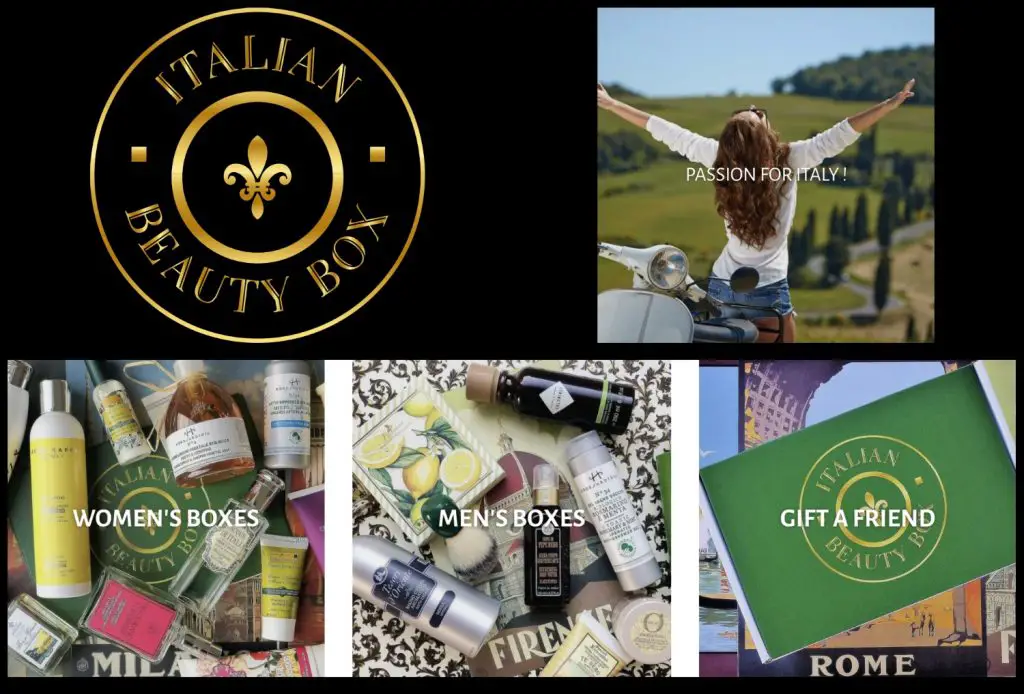 There has been a fast growing interest in subscription box services – and one in particular is catering to Americans love for Italian beauty products.
If you have a passion for Italy and the high quality of Made in Italy products, then a monthly subscription to Italian Beauty Box is for you.
Experience beauty products inspired by some of the most fascinating Italian destinations: Venice, Rome, Florence, Milan, Sicily, Verona, Sardinia, Portofino and many more, from the comfort of your home.
Anyone who has been in Italy will say, there is something magical. Italy is beauty and art, and Italians know a little something about beauty and the art of living "La Dolce Vita" lifestyle (The Sweet Life).
The team at Italian Beauty Box has an admiration for La Dolce Vita lifestyle that lead them to create a unique service to bring you some of Italy's most distinctive beauty products. In this way, you can take time to enjoy everyday simple pleasures in life with personal care, scents and fragrances that have made Italy beloved worldwide.
An Italian Beauty Box is a monthly subscription box for the man or woman, of carefully selected Italian beauty products for your well-being and for your home. They include everything from Italian body care, skincare, cosmetics, hair products, fragrances and more.
By subscribing (3-month, 6-month or 12-month) you will receive 3-5 Italian beauty products in elegant and deluxe boxes. Boxes ship the 1st week of every month and you will receive an email with tracking notification. Shipping is free for all subscriptions. All boxes ship from their U.S. Florida beauty studio.
Visit their website for more info and to subscribe to start enjoying the luxury of Italy delivered to your door.

A sample of some Italian brand partners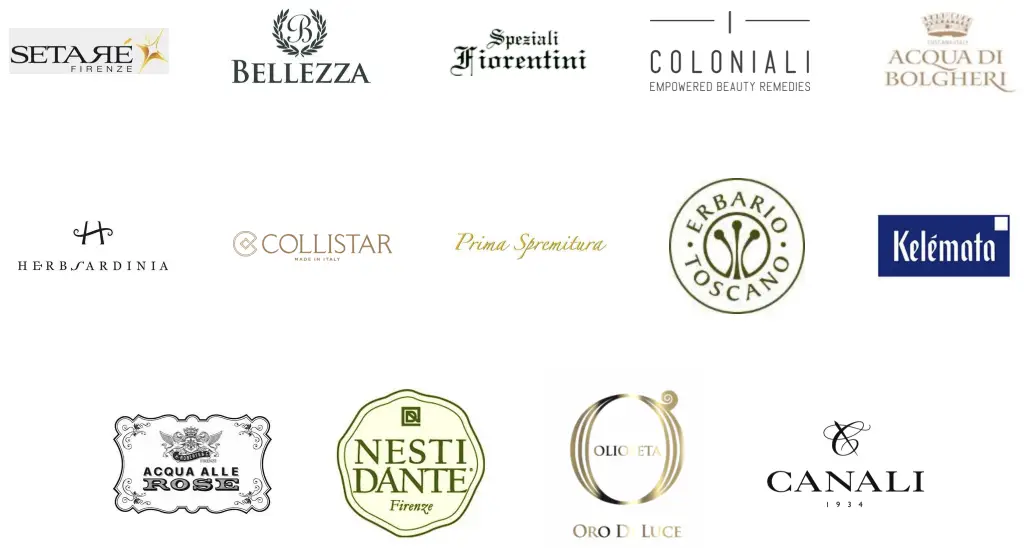 This article was sponsored by ItalianBeautyBox