Masterpieces that express taste for art and elegance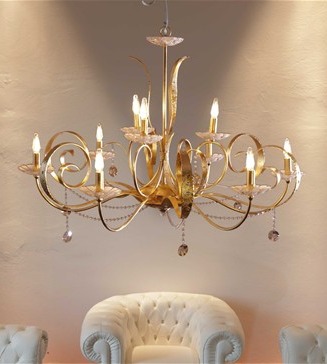 How do you let the magic of gold and Swarovski crystal to become light?
An Italian answer comes from Masca, a leader company in the production of luxury lightings completely handcrafted, so refined to complete even the most elegant of furnishings.
For more than fifty years Masca has been creating handmade lamps, wall lights, ceiling lights, suspensions: each product is an unique and unrepeatable masterpiece that express taste for art and elegance.
Houses are conceived to expand emotions, so light can help us to better liven intimate spaces through the transparency and design of  luxury lighting which can represent a precious element of furniture at the same time.
The craftsmanship of skilled artisans create products combining the Italian tradition so beloved in the world with the most advanced technology, thanks to the choice of lamps with LED, most used by designers for the numerous 'architectural' applications in which they are able to provide.
The exquisite decor is woven into original and exclusive creations combining, in turn, iron and crystal, Murano glass and gold leaf to find the most intriguing arabesque, while spreading the softest light in rooms used for rest and relaxation.
The Masca Light collection exalts the highest quality that has always distinguished made in Italy.
For more information visit: Masca Firenze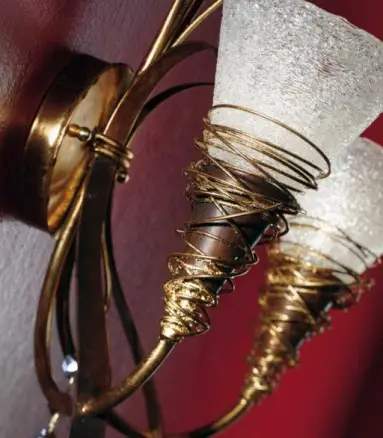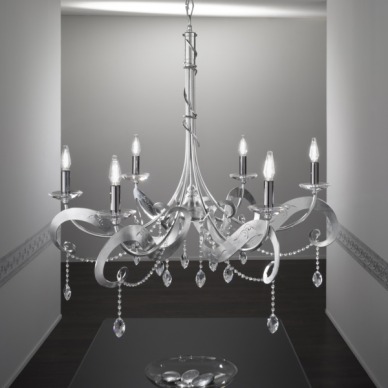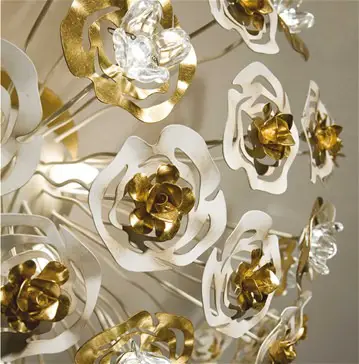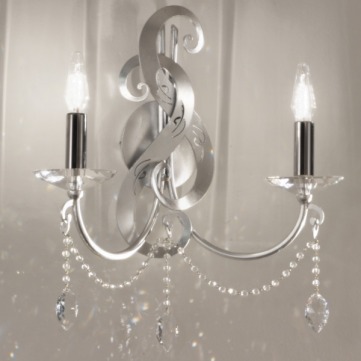 ---
By guest contributing writer, Beatrice Rinaldi. Beatrice is an SEO & Content Strategist and writes about travel for QNT Hospitality.