Innovative platform Artemest connects the world to the best luxury crafts of Italy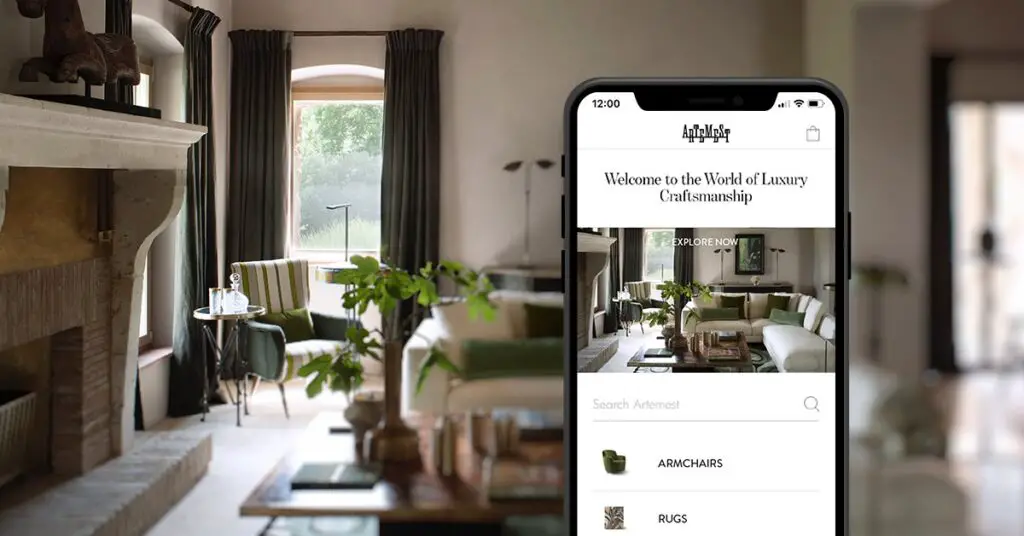 Artemest is an Italian e-commerce site featuring a unique collection of curated home décor, jewellery, and lifestyle art created by top Italian artisans. Artemest aims at keeping centuries-old techniques alive with the goal of bringing small luxury brands to a global audience. Their mission has been to preserve the heritage of the best Italian artisans, who, in many cases, would have shut their business down but for Artemest.
Based in Milan and New York, Artemest was founded in 2015 by Marco Credendino who serves as CEO, and jewelry designer Ippolita Rostagno, who is also the company's creative director.
Credendino says that his mantra for the company is "quality over quantity." He has stated that they want to keep Artemest a curated marketplace. They personally visit the workshops in Italy and hand select the specific products they want to offer clients on their platform.
While Artemest is an e-commerce company, they are also a service company for the trade – serving as middleman between designers and artisans. The company has in place appealing services that lead to successful long term partnerships with designers and artisans including customization, logistics, multiple-order management and quality control. In fact, e-commerce platform is currently home to more than 1,000 artisan brands, the majority of which have exclusive distribution deals with the company.
Artemest has been having consistent growth, even during these pandemic times. Summer of 2020 the company raised a $5 million round of new funding. The plan is to use the new funds to further develop digital tools that will enhance the shopping experience for interior designers and consumers, and to improve upon the digital sales strategy and online visibility of its vendors.
If you value fine luxury Italian craftsmanship as we do, explore these designs from the comfort of your home, from anywhere in the world – Shop Now at Artemest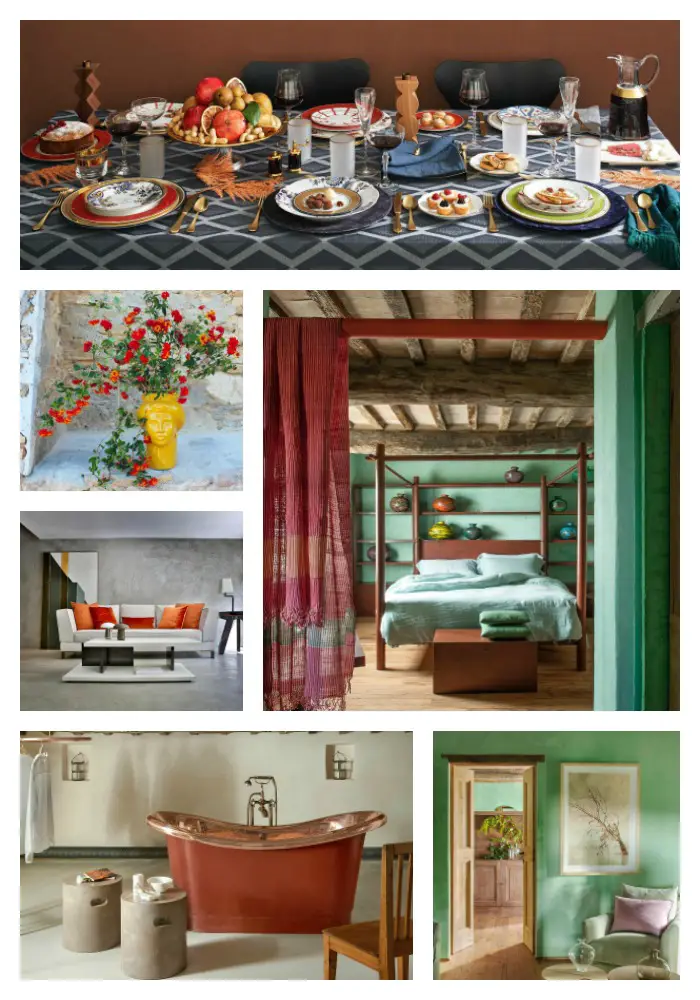 * Italia Living is an affiliate partner of Artemest and earns commissions from qualifying purchases. This has no affect on the price you pay.