Celebrating the versatility of pasta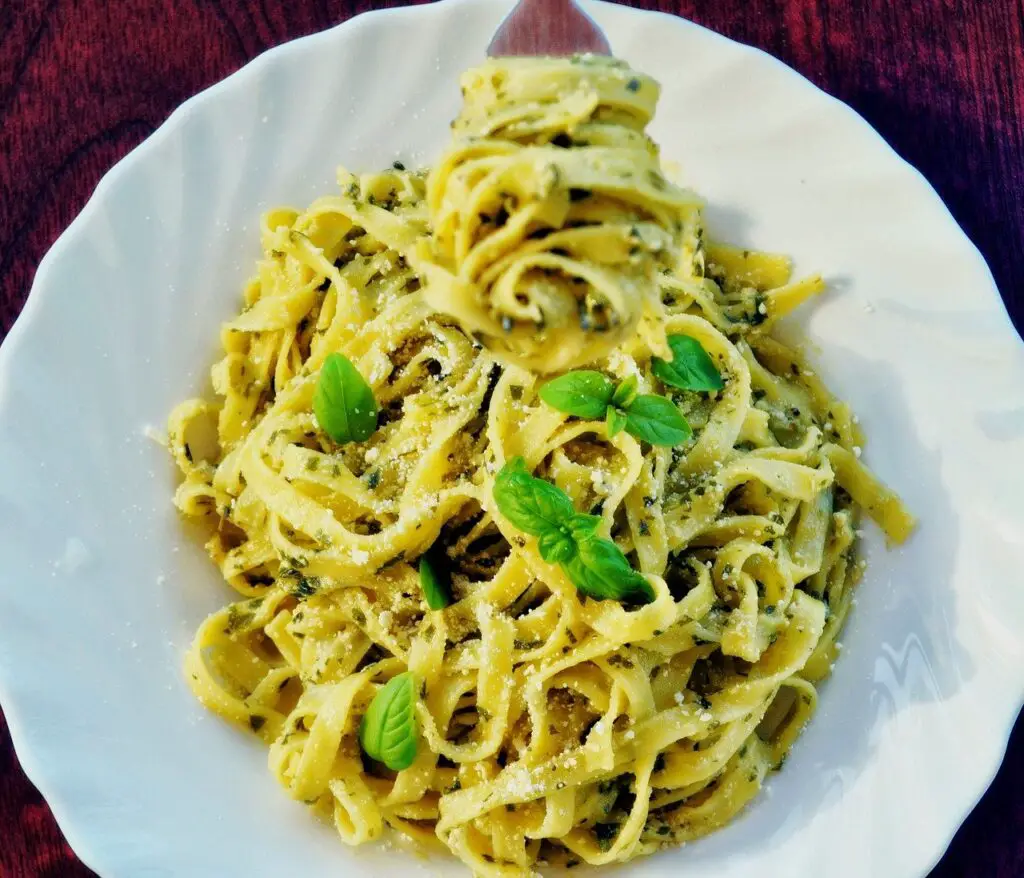 Food is deeply entrenched in history and rich in folklore, and pasta seems to have more than its share of stories and legends. It comes as no surprise that pasta is one of the most enjoyed foods around the world.
Italian specialties were not well known in the U.S. outside of the Italian community until after World War I, when soldiers returned from Europe with a taste for the foods they'd come to know and love. In 1924, Ettore Boiardi opened up a restaurant, Il Giardino d'Italia, in Cleveland. His food became so popular that he began selling his pasta in milk bottles. He then formed his company, Chef Boyardee (having changed the name for American consumers), with his brother in 1928, making their famous ravioli accessible to the average American home and securing its place on the American family table.
Maybe the quality of ravioli in a can isn't your thing, and you enjoy a good quality pasta but don't feel like making it fresh. You can purchase delicious authentic ravioli and other pastas at old school Italian markets, like Pastosa at various locations in Brooklyn, Bronx, Long Island, Staten Island and New Jersey. If you are elsewhere in the U.S., look for authentic Italian markets where you can purchase good-quality pasta. If there isn't one near you, Pastosa ships within the United States. Visit their website here: www.pastosa.com (They even have gluten-free options).
Many people love pasta because it is a quick and easy dish. However, even an Italian family will get tired of it after awhile if always done the same way. Francesca Montillo of Lazy Italian Culinary Adventures has just released her second cookbook: Pasta in a Pinch: Classic and Creative Recipes Made with Everyday Pantry Ingredients.
The versatility of pasta shines in this cookbook! Francesca is a master at the Italian way of using simple everyday ingredients to create delicious dishes. Here she teaches easy and quick meals that will immediately stop your family from saying… pasta again?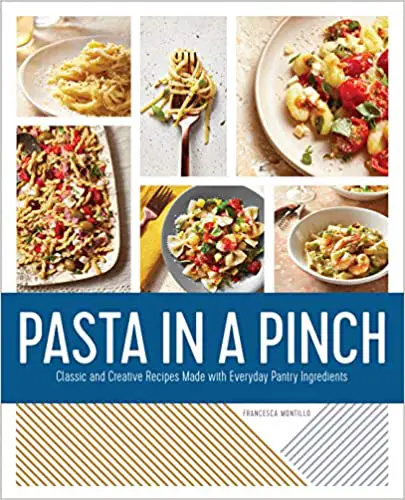 Purchase it from the Italia Living Amazon store.
Does pasta make you happy? Watch this episode of Giada Live