Many of our readers are familiar with award-winning Pellini coffee from Verona, Italy.  Originally, this was available in the United States through Pellini USA.  Over time, the owners of pellini-usa.com began bringing more Italian specialty products from Italy to America and making them available on their website.  Because of their expansion in offerings…Pellini USA has now become Pasta and Vino.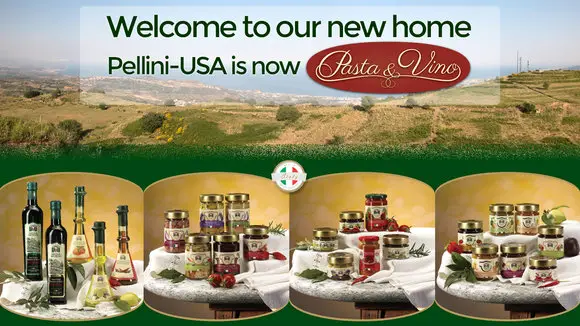 With roots stemming back to Calabria – Pasta and Vino is a small, family-owned and operated business located in the heart of Kentucky specializing in unique wines and specialty foods from Italy.  The growing selection includes, pasta, sauces, olives, olive oil, jams, marmalades, pates, certified organic and kosher foods — and of course the unique and unmistakable, Pellini coffee.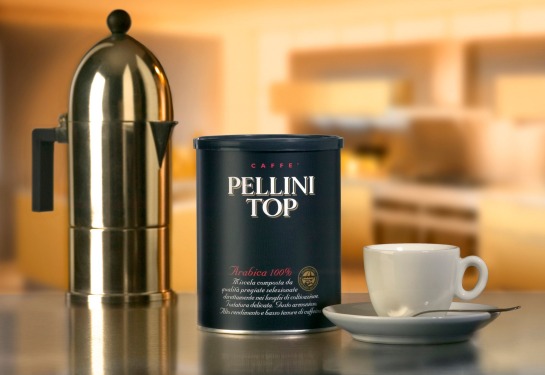 They research all the brands they offer their customers to be sure the food products are produced by families who care deeply about their land, the environment, and their traditions.
By launching PastaAndVino.com, they have made your shopping experience even better with things like:
Free Shipping within the Contiguous United States
Your favorite Pellini coffee…with the exception of the shipping fees
USDA Certified Organic Products
Constantly adding new food products
Coupons delivered to your inbox with each purchase
Product recipes and wine pairing suggestions via our blog
Visit their website at: www.PastaAndVino.com and be sure to click the 'What's New' link for all the changes.  Learn more about their brands available and products offered.
Be sure to join their mailing list for specials, and follow them on various social media such as Facebook, Twitter, Pinterest, and Instagram.
Also, we ask those who have purchased their products in the past, to please leave some feedback on items you may have already had and enjoyed.
So we encourage you to try some outstanding Pellini coffee or any other great products they bring you from Italy… and enjoy the free shipping.