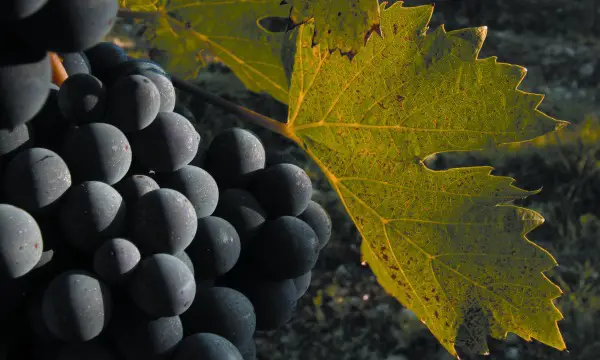 Chianti, one of the best known and most appreciated Italian red wines, is produced in a vast area of Tuscany, in the provinces of Arezzo, Florence, Pisa, Pistoia, Prato and Siena. Chianti wine can be made form Sangiovese grapes (75% – 100%) to which may be added Cannaiolo Nero (10% maximum), Trebbiano Toscano and /or Malvasia del Chianti (maximum 10%).
Earlier this month at the 2014 Denver International Wine Competition, Giordano Chianti Riserva D.o.c.g. 2010 won Gold Medal for best Chianti around $15.

Winemaking/ The Vineyards:
The production region covers an area of approximate 100 square miles (259 square kilometres) between the city of Florence to the north and Siena to the south, where the vineyards soils of the region are predominately marl and chalk and allow the vines to find the perfect terrain and to give a inimitable and unique wine.
Tasting Notes:
Ruby red color with orange hues, it reveals a clean floral bouquet with oak, red berry fruit and hints of vanilla. It has a warm and harmonious taste and it is very rich in the mouth and it has a good long-lasting finish with notes of dark Morello cherry.
Food Pairing:
Perfect with Pasta dishes with rich sauces, soups, red meat and game. Excellent with Tuscan ham or cheese with a medium or long maturing.
Italia Living Review:
A superb go-to red wine blend of 90% Sangovese and 10% Canaiolo that will pair with anything from pizza to pasta with tomato sauces and lighter meats. A full nose offering aromas of dark cherry, smoke and spice. This wine has a soft and juicy mouth-feel with plenty of fruit. Lower in alcohol at 13%, allow at least 20-30 minutes open for full enjoyment. Well integrated low amount of tannins with flavors of cherry, plum, oak and vanilla.
Buy this and other award winning wines by visiting: www.theitalianwineclub.com/italialiving/