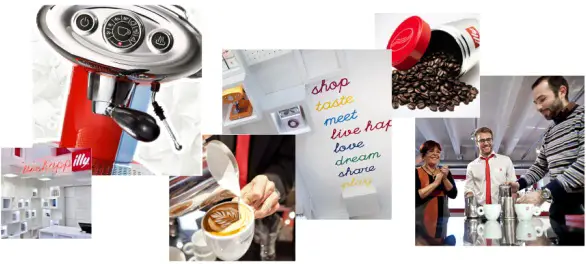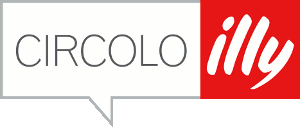 Circolo illy is the online meeting point for illy lovers around the world. Post photos, exchange ideas and share your passion for the best things in life!
By joining Circolo illy, you will enjoy member exclusives, including insider interviews with cultural influencers, access to coffee recipes and cocktails, complimentary University of Coffee courses and illy eShop exclusives.
Circolo illy allows coffee lovers to share with one another more than just their love of coffee…but their love of life.
To learn more and join for free, visit: http://circolo.illy.com