No matter where you relax or what the occasion – always look good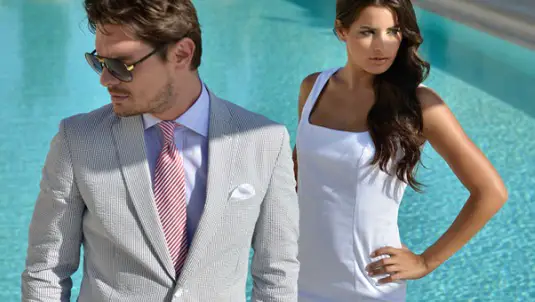 Gagliardi menswear incorporates the lifestyle and colors of the Mediterranean into their collections. Designs that are sharp and timeless with dapper yet modern flourishes and deep appreciation of fine Italian tailoring.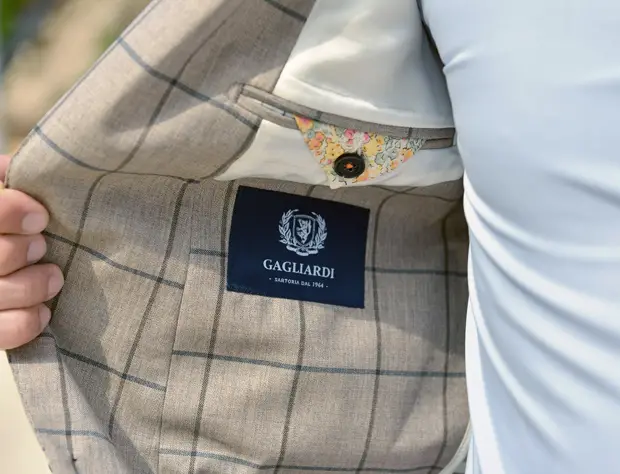 Gagliardi also adheres to the idea that casual doesn't have to mean dressing down. Weekend wear is another great strength of the brand. Gagliardi is renowned for its ability to modernise wardrobe classics and has turned its expert eye to the humble blazer jacket.
The collection's subtle detailing offers diverse options for styling with floral patterns and touches of color that embellish linings, pocket flaps and elbow patches, all of which can be customized to reflect your personal taste.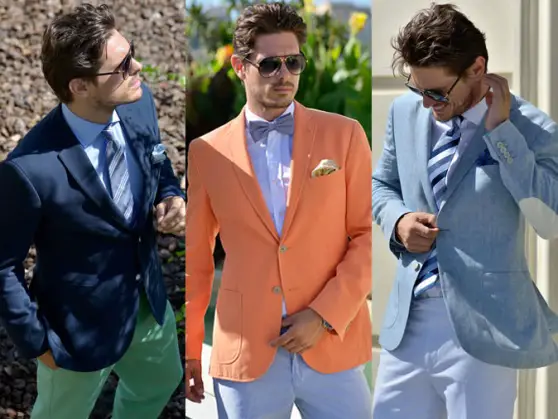 From classic bright colors and pastels to soft creams, azure and royal blue – all offer timeless sartorial elegance perfect for an evening on the Amalfi coast, or for simply soaking in the weekend no matter where you relax or what the occasion.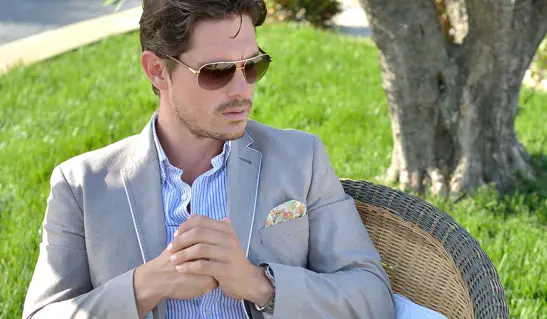 Inspired by the Italian Riviera lifestyle, Gagliardi's collections bring together a plethora of beautiful fabrics and exquisite designs combined with expert workmanship at an affordable price. Easy to wear, versatile separates in rich colors that are designed for the contemporary gent who likes to look good.