Become a VIP Member for a 25% discount through August 31 – More offers to come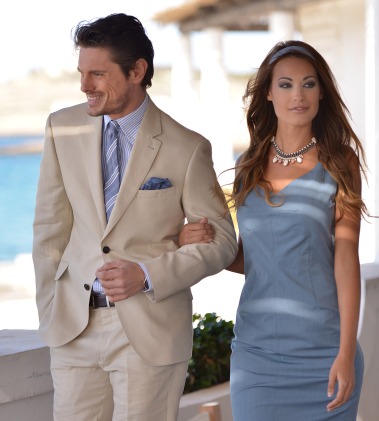 Even though the season may be winding down for most people, it's not too late to improve upon your wardrobe. Smart summer suiting is dependent on more than just the choice of fabric – texture and color are also key considerations. Gagliardi suggests light, airy fabrics such as linen for your refined summer dressing.
Sign up on their website as a VIP member and receive special offers and promotions.
Right now VIP members can receive an exclusive 25% discount on ALL items. As part of an end of summer special, Gagliardi would like to extend their on going gratitude for your business and strive to continue to be able to provide you with beautiful products and an exemplary service to match.
The preferential discount will be valid from Wednesday 14th August – Saturday 31st August. In order to redeem the voucher please register and login at the top of their website and enter the voucher ID: 12082013 at check-out. The system will automatically discount 25% off your total bill and shipping is still complimentary.
Visit their website at: www.gagliardi.eu