The world's most important platform for launching men's clothing and accessory collections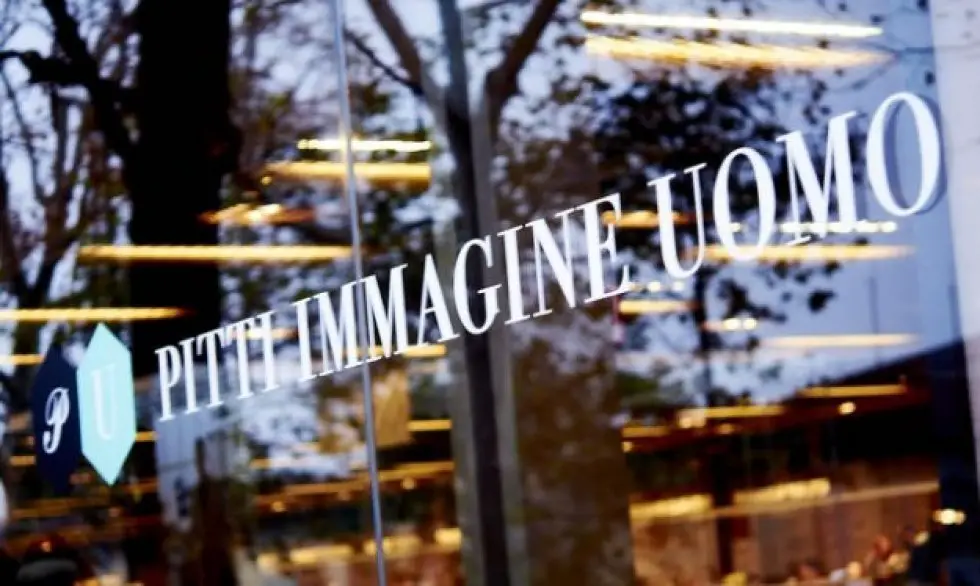 Arguably one of the most exciting events in the European menswear calendar, Pitti Uomo 92 will once again welcome the biggest names in mens' fashion. Top brands as well as lesser knowns will assemble in Florence this June 13-16 to present their latest menswear designs.
This years edition of Pitti Uomo 92 is titled BOOM, PITTI BLOOMS and will bring an explosion of giant, inflatable flowers, neon decorations and digital animations in the Tuscan city. The concept has been curated by art director and lifestyler Sergio Colantuoni, which has also designed a themed capsule collection for an exclusive pop-shop at La Rinascente store in Milan.
The 92nd edition of Pitti Uomo uncovers the new territories of a fair in transformation, ready to capture the latest vibrations of fashion and turn them into original projects that look towards the future. The fair presents new and more stimulating routes through the exhibition itinerary: a careful redistribution of the spaces, an expansion of the sections representing today's most contemporary experimental menswear styles, and the development of the areas projected towards the future of fashion.
More info visit:  www.pittimmagine.com