Online destination for high quality women's shoes from the finest Italian artisans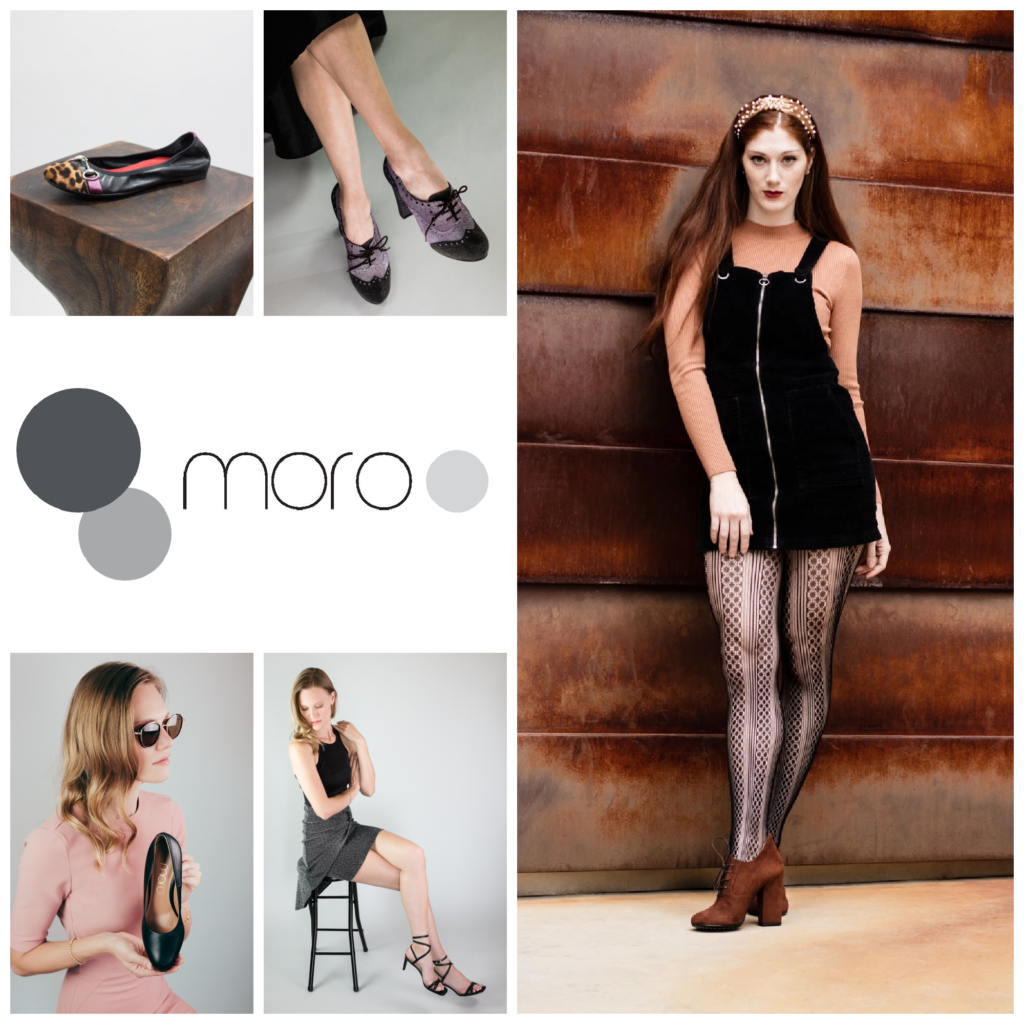 Le Marche, (pronounced Mar-kay) is an undiscovered gem that is situated in central Italy, between the Adriatic sea and the Apennine mountains. 
Marche is known for exceptional leather artisan craftsmanship, producing 90% of all Italy's shoes and also a world renowned sought after region for handbags. Many are family run businesses hidden in the hill-top towns, quietly making beautiful leather items for the big designer names.
For many in the U.S. and Canada, it is often hard to get to Italy to purchase these Italian made shoes and handbags yourself, and sometimes even harder to buy online and be sure you are getting an authentic product. To ease the difficulty, let me introduce you to Moro Italy Boutique.
Started in 2018 by Sal Giudici and his business partner, Moro Italy Boutique is a net-a-porter online store that offers products that are all Italian handmade from genuine leathers and high quality Italian materials, carefully selected by their partners from local artisan workshops of Le Marche. 
Being based in Scottsdale, Arizona, they cater perfectly to the U.S. market in offering free fast shipping, since all their merchandise (women shoes) are already in the US.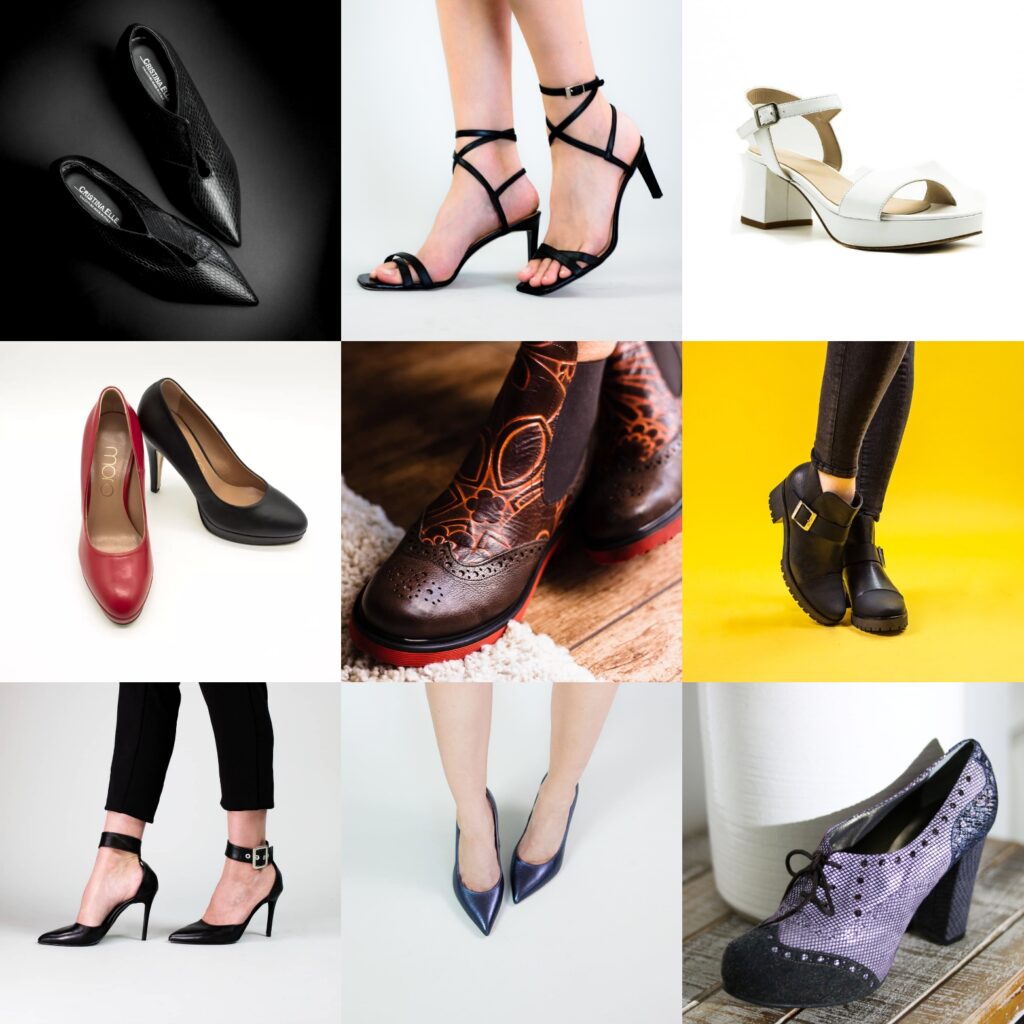 The signature of Moro Italy Boutique is belief in tradition, high-quality handmade products, stylish designs and a lifestyle. They deliver on all that, while offering an array of unique styles at competitive prices.
Also available is a wholesale catalog (mostly handbags) to help clients or retailers that want to buy in bulk and offer their own customers the same high quality satisfying products.
Moro Italy isn't only an online store – their vision encompasses a constant progress and research to become a lifestyle brand representing appreciation for the Made in Italy here in the US. All while helping to keep this highly valued leather Italian artisan craftsmanship alive, thriving and attainable for all those who value quality and tradition.
Contact Info: