The family-owned brand retains a 58.8 percent stake and operational control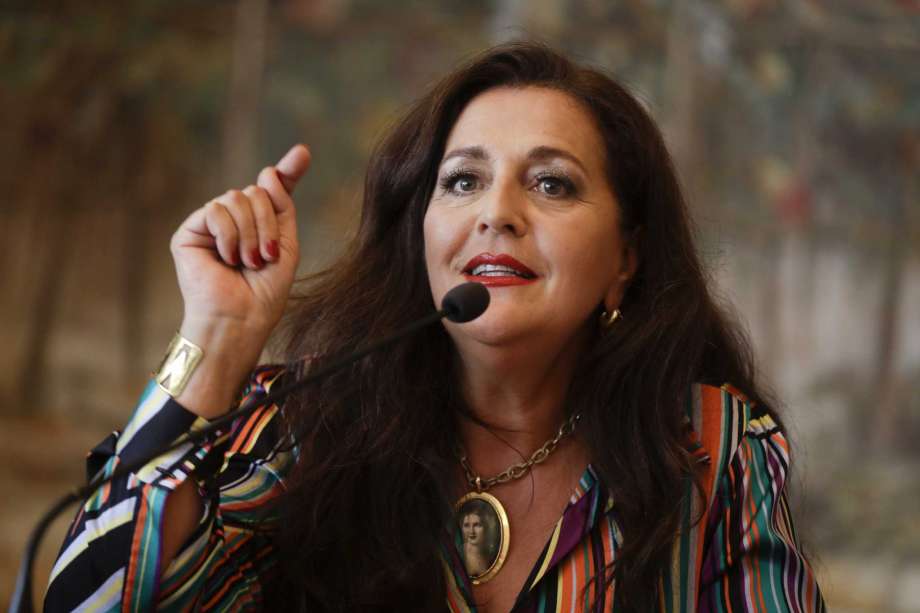 The Italian family owned luxury fashion house of Missoni has confirmed the Italian investment fund FSI (Fondo Strategico Italiano) will take a 41.2 percent stake to help expand the business.
On June 15th, the creative director Angela Missoni said that the family will retain a 58.8 percent stake and operational control of the knitwear brand known for its intricate weaves and colorful designs.
She says the outside investment will allow the company founded by her parents 65 years ago to look to the future, "safeguarding both our family unity and our brand DNA. "
FSI CEO Maurizio Tomagnini said the investment was worth 70 million euros ($81 million.) Former Salvatore Ferragamo CEO Michele Norsa will become vice chairman, while Angela Missoni will be chair.
Norsa said the investment was aimed at the medium-term, giving the family-run business time to expand retail operations and extend its product range. He said they would move toward a stock listing, but gave no time frame.
"There is a very friendly approach, on the part of the fund, with so-called patient capital. It is not that they are seeking instant results, like private equity," Norsa said. "And they are involving people with experience in the sector to create a new path."
FSI, which has invested in other Italian luxury companies beyond fashion, was also motivated to help avoid another sale of a key Italian brand to foreign investors, Norsa said, adding that not just French but also Chinese and Middle Eastern investors "are looking to make very important investments."
Missoni's annual revenues are around 150 million euros ($174 million.)