An exquisite tailored design for men exhibiting classic lines of masculine elegance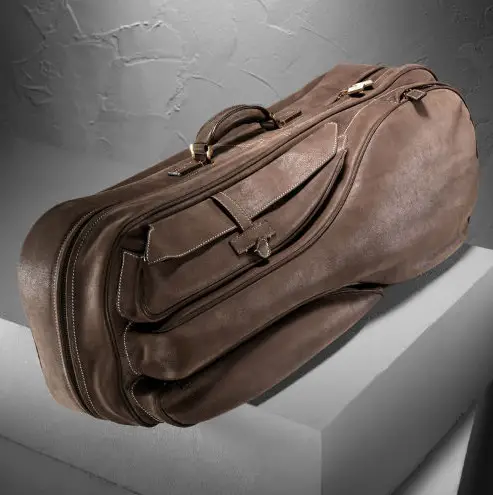 In honor of the US Open Tennis Championships set to begin in New York running from Aug 31 – Sep 13 – there are some Italian touches we'd like to share that won't necessarily improve your game, but will be sure to bring your sense of style to the court.
While Loro Piana has carved out a leading reputation as a high-end luxury cashmere and wool supplier, they also extended the versed processing of precious hides. In doing so, they have created a beautiful collection of leather bags – some of which are for the tennis player.
If you are looking for a tough companion that stows your equipment and displays a virile expression of rugged and thick leather, then these bags from Italian luxe clothier Loro Piana might suit your demands.
The My Soft Tennis Bag comes in two versions. One is made of sturdy cotton, with accenting Delon leather details. The other version is full Delon leather. Both are roomy and light, and holds two racquets.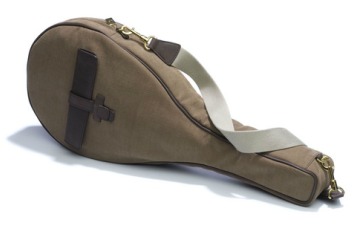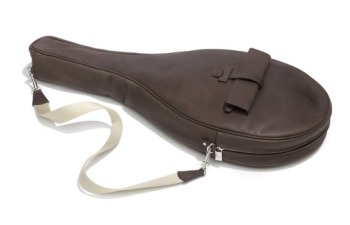 The My Tennis Bag Grande is an exclusive bag for tennis enthusiasts on the go, combining luxurious space for your racquets, as well as travel gear.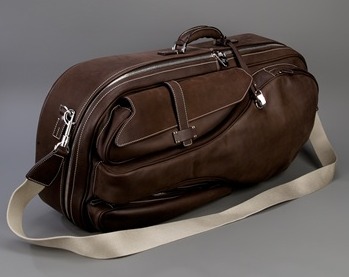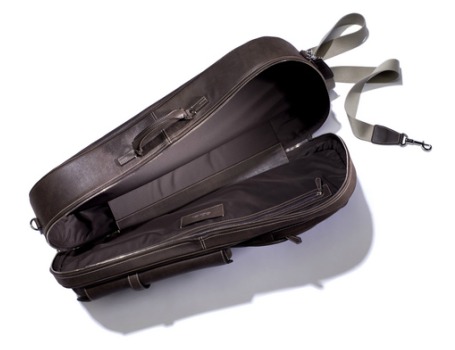 All bags are treated with a special finishing for water-proofing, stain resistance and ease of cleaning.
No matter which Loro Piana bag you hit the court with, this exquisite tailored design for men exhibits classic lines of masculine elegance.
For more info visit: Loro Piana My Soft Tennis Bag