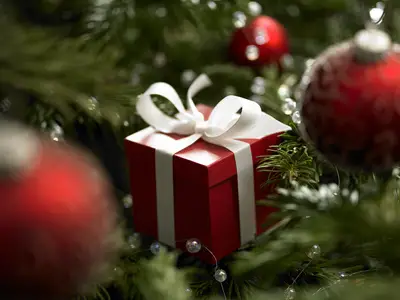 Choosing a fragrance for a holiday gift for friends and loved ones can be a daunting task; and even more nerve-wrecking trying to find the right scent to suit the tastes, personalities and styles of those you're buying for.
Here are two tools right at your fingertips to help you solve your scent shopping woes:  MICHAEL EDWARDS' FRAGRANCES OF THE WORLD database and PERFUME.COM'S Gift Guides— For Women, For Men, For Teens —are designed to help you get the perfect fragrance for the right person.
There are a few tricks of the trade you can use in order to become the proper fragrance fairy this holiday. Pay attention to the kinds of smells your loved ones may favor: if they comment on the sweet aroma of garden roses and lilies, at the warm vanillic scent of freshly baked cookies, at the smoky aromatic clouds from a sandalwood incense or how they wish it was warmer weather – of which citrus scents can evoke the senses.
If you're still not sure, try taking a peek at their existing collection— but be weary of just buying them the same well-used fragrance to "top up their collection", which takes away from the holiday surprise and thought put into it.
Of course we at Italia Living favor Italian fragrances— or at least one's from Italian fashion houses. Here are just a few of our favorites that would make a good gift for those on your list.
Men:
Women:
Unisex:
Acqua di Parma Colonia Assoluta
---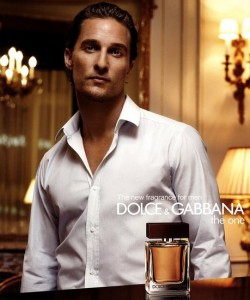 Perfume.com features new lower prices site wide, free shipping over $50, free returns within 30 days and an immediate coupon for an additional 10% off.
Visit them now and start shopping!