Region of Tuscany signs agreement with Prada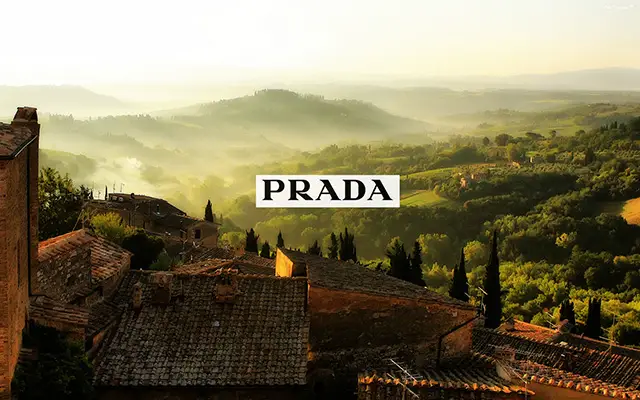 Renowned Italian fashion houses continue to give back to the community and help restore pieces of their homeland.
This month, the region of Tuscany signed an agreement with Prada for the creation of a connecting road in the Arezzo area. The new road will link the town of Terranuova Bracciolini, where Prada manufactures many of its products, with the A1 motorway. While the Region of Tuscany will take care of the  bureaucratic details, Prada will finance the project, which is supposed to be completed by 2017.
Prada declined to comment on the news, but according to a statement released by the Region of Tuscany, in the next few years, the fashion company will invest 88 million euros, or $1.2 billion at current exchange rate, to boost its production unit in the region. In the last five years, Prada already spent more than 100 million euros, or $1.37 billlion, creating 150 new jobs in the area.
According to a Region of Tuscany's spokeswoman, Salvatore Ferragamo Group president Ferruccio Ferragamo is also close to signing a deal with the Tuscan Institution to launch an expansion project for his privately owned Il Borro, a resort, spa and winery strategically located between Florence, Siena and Arezzo.