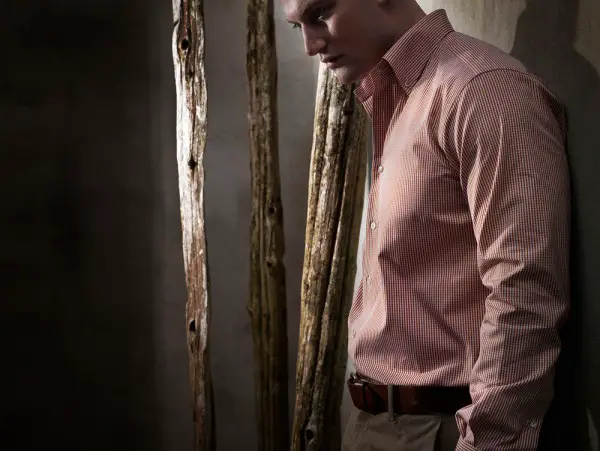 Traditionally for many, once we are into the late month of September, our wardrobe switches from the bright and lively, to the dark and warm earth toned.  But today, even bright colors will carry over into the cooler months.  "On occasion a man requires a dark shirt, on others a bright shirt. However, on every occasion he requires quality and style." says John Bartello, founder of ETRUSCA.
What matters most, is no matter what the month or season it is – always dress well.  It sounds simple, but yet many men still don't wear a proper fitting shirt.
ETRUSCA Made in Italy menswear shirts are still a bit of an unknown secret.  However, they are quickly becoming recognized as a leader in the mens fashion industry and known as uniquely designed shirts that exemplify professionalism and sophistication with an edge.
So as you change your wardrobe over in preparation for autumn, add what will likely be your new favorite shirt to your dress ensemble.
ETRUSCA Shirts – suitable for any occasion. Free International Shipping. Sale going on now.
Visit: http://etruscamadeinitaly.com