Pop-Up by Dolce & Gabbana in Hamptons until July 26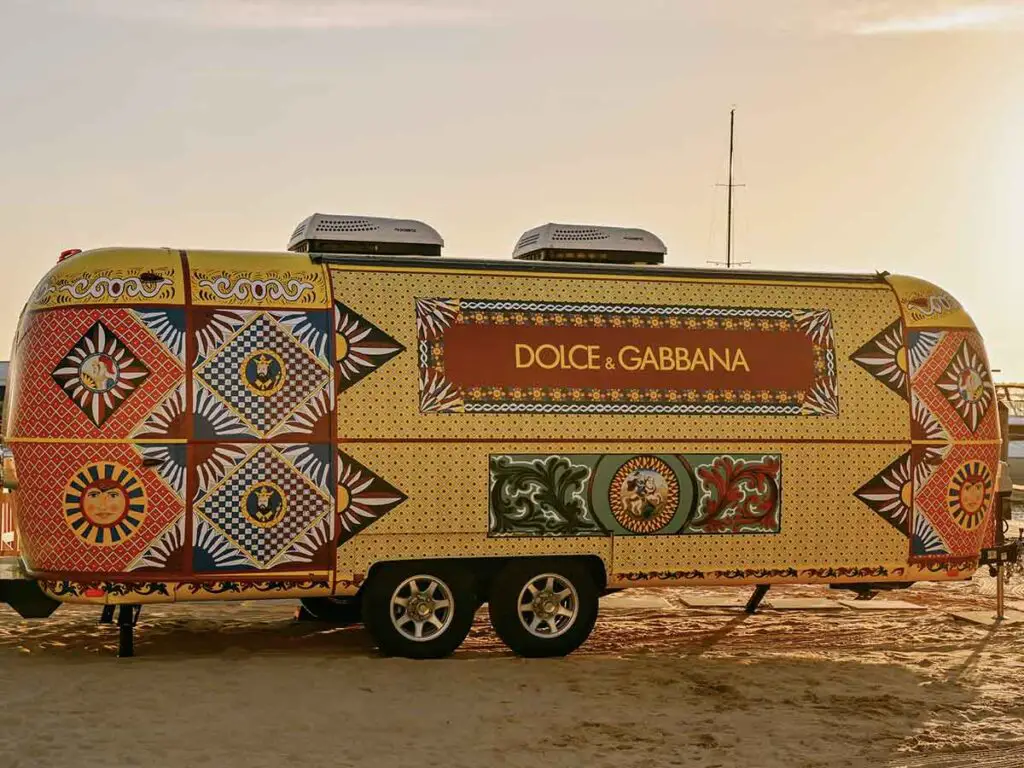 Many people love the appeal of summer in the Hamptons. Dolce & Gabbana felt it was the perfect opportunity to bring a mobile pop-up to the destination – designed to bring some Sicilian flavor to the Hamptons.
The temporary store is a charming mobile pop-up complete with an aptly decorated airstream to embody a laidback beach feel with a Mediterranean island-themed look. Of course, it is painted in Italian patterns and prints that embody the essence of Dolce & Gabbana in celebrating ancient Sicilian culture.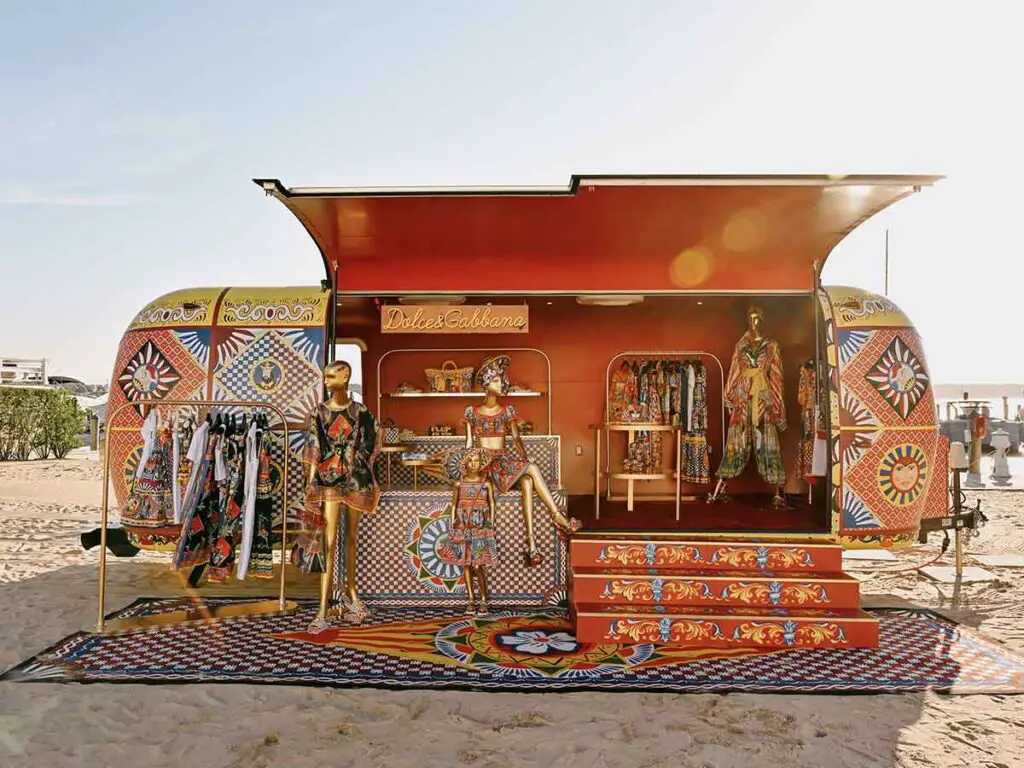 The Dolce & Gabbana Sicilian cart will be traveling through the Hamptons to present ready-to-wear and accessories collections for men, women and children.
This pop-up is only open until July 26th, 2021 – so hurry to make a visit before it's on the move again.
Email dghamptons@dolcegabbana.it to make an airstream appointment or check out #DGHamptons.