If Sex Sells, Then I've Found My Religion
Dear Santa…
I've been such a good girl this year, really! All I want for Christmas is…
Dolce & Gabbana Chandelier earrings in 18k gold.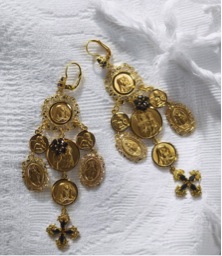 Yes, you read that correctly. Italian duo Domenico Dolce & Stefano Gabbana have a brand new first ever fine jewelry line. The line and the campaign were inspired by the traditional and superstitious  lifestyle on the Italian island of Sicily- where Dolce was born. It exudes sex and passion with a cross (no pun intended) between holy and erotic.  But wait, Santa! The designs are also traditional and religious.
The line is adorned with visions of angels, rosaries and the Madonna. There are bracelets, necklaces and pendants constructed of yellow, white and rose gold, rubies, sapphires and pearls on Byzantine chains.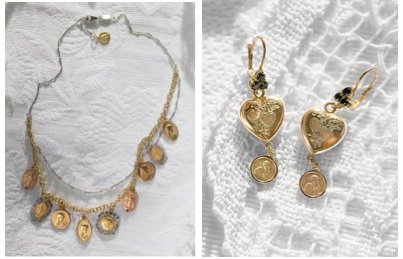 They are bold and beautiful.
The line is intended to symbolize the emotions that a woman feels while she wears the jewelry. This is portrayed in the scandalous campaign video of Italian models Bianca Balti and Simone Nobili. Balti wears the chandelier earrings in the video as the scenes tell a story of a passionate affair between the two young lovers.
If sex sells, then I've found my religion.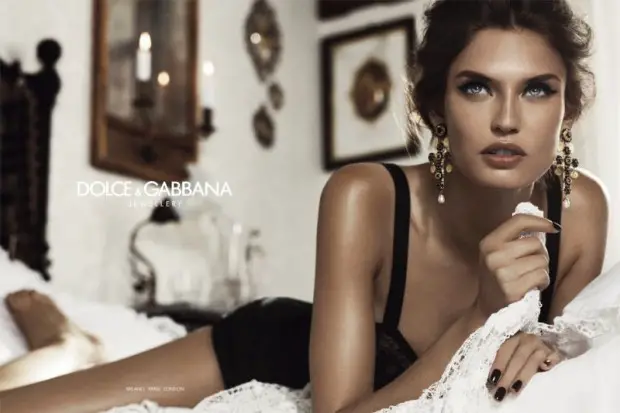 ---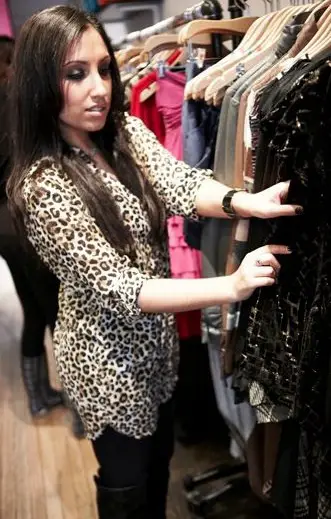 Valeria Carrano is Fashion Director & Contributing Columnist for Italia Living.
To learn more about her, visit our About Us page.