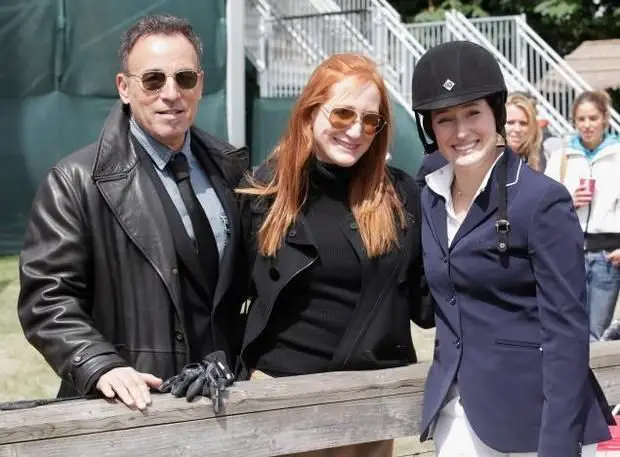 The Boss's daughter, Jessica Springsteen, has been named the 'Equestrian Ambassador' face of Gucci, the Italian luxury brand.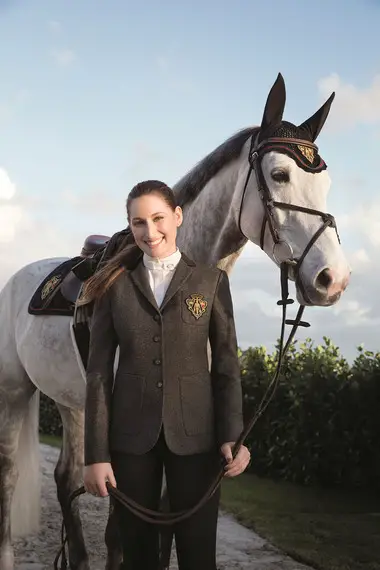 A renown horse riding enthusiast, Bruce's 22-year-old daughter was unveiled as the latest riding ambassador for Gucci and will be featured in a new riding collection by creative director Frida Giannini.
The clothes and accessories, which will be sold in select Gucci stores, will feature a personalized crest as well as the Duke University student's initials, JRS.
"I love the freedom you feel on horseback, and enjoy the discipline of competition. I have been riding since I was four years old, and grew up around horses," Jessica said. "Riding in the collection that Frida has created for me is an honor— it combines the best of sport and style."
"Jessica is a great rider," said Gucci's creative director Frida Giannini. "Her passion for riding and in particular for show jumping is something I can really relate to, as I have been riding since I was a kid. Jessica conveys a sense of elegance which embodies the spirit of Gucci and I am sure that the style of her new wardrobe combines glamour with the necessary technical features."
Jessica, the middle child of Bruce Springsteen and his wife Patti Scialfa, grew up on a horse farm in Colts Neck, New Jersey where the family still resides.