Sophisticated, Sexy and Comfortable…Made in Italy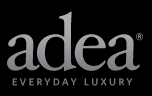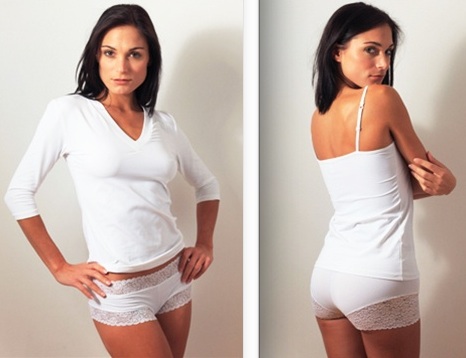 It has been over a year now that we brought to the attention of our readers an outstanding brand…not only in the products themselves that they offer, but the heart behind the brand.
In 2011 Adea introduced some wonderful new colors, designs and sizes with the help of customer feedback. Adea also launched their Timeless Collection. Sophisticated yet comfortable travel essentials that will have you arriving in style and feeling great.  Made from a luxurious Italian viscose blend, these classic styles drape beautifully for a perfectly tailored fit. Comfort, function, and sophistication….TIMELESS!
2012 has some wonderful plans in the works to further expand the brand and add to the collection. In addition, Adea will be promoting inspirational women in a very special campaign. They will also be launching a monthly video that will be a 'how to' maximize your wardrobe with a good base of essentials. Each month will feature a different piece and various outfits for a number of social situations women experience. These will be available on the Adea website, their YouTube and Facebook pages and on Italia Living.
For more information read our original intro to Adea:
 Adea Everyday Luxury Partners with Italia Living