A car meant for practical daily use… Ferrari style of course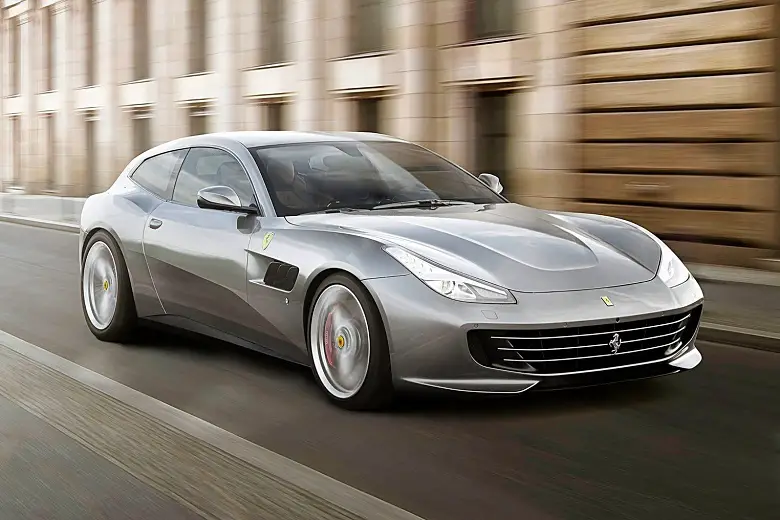 Formerly known as FF, the GTC4Lusso T is a V8-powered version of a car that had previously been available only with Ferrari's famed V12 engine. The turbocharged V8 produces 602 horsepower compared to the V12's 680 horsepower. It will still get the car from zero to 60 miles an hour in under 3.5 seconds, only slightly slower than the V12. The "T" on the 2017 Ferrari GTC4Lusso T stands for Turbocharged.
Ferrari engineered the V8 version to provide a more fun and exciting everyday driving experience even at relatively low speeds, said Nicola Boari, Ferrari's director of product marketing. Since it's intended for those who want a Ferrari they can really drive all the time, it's expected to bring new customers into the "Ferrari family," he said.
Featuring Ferrari's Dual Cockpit architecture, this 4-seater car is specifically designed to give the passenger the same experience as that of the driver. All controls on its electronic cosmetics can be manipulated via the 10.25-inch HD capacitive touchscreen infotainment system.
Prices will start at about $260,000, about $40,000 less than the V12 GTC4Lusso. That's still not cheap but this is, after all, a Ferrari.
Official website: 
 http://gtc4lussot.ferrari.com/en/comfort/the-other-side-of-lusso