Centenario Roadster Makes World Premiere at Quail 2016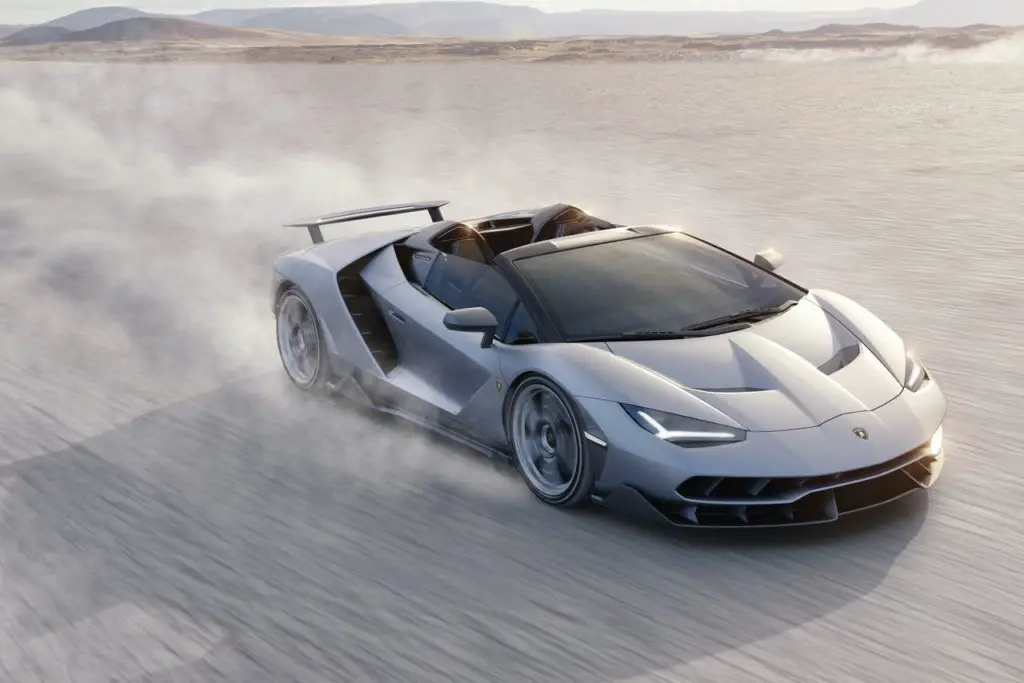 Revealed to the world for the very first time at The Quail Lodge Golf Club as part of the Monterey Car Week, this monstrous Italian speed machine has been called the most striking contemporary supercar to be on display at The Quail. The Centenario Roadster will then be shown at Pebble Beach Concours d'Elegance on August 21st
The Centenario Roadster rockets from 0-62 mph in just 2.9 seconds and its top speed is 217 mph produced by its 6.5-liter V-12 engine puts out 770 hp. It may not be the rarest Lamborghini ever made, but it certainly is the most powerful. It has a dry weight (no gas in the tank) of 3,461 pounds, with excess poundage kept off thanks to the extensive use of carbon fiber; the chassis is a carbon fiber monocoque.
The name celebrates what would have been the hundredth birthday of its founder, Ferruccio Lamborghini, and is meant to deliver "the freedom of a true open-top super sports car for a pure drive experience," said Lamborghini CEO Stefano Domenicali.
There are exactly 40 Centenarios produced: 20 Coupes and 20 Roadsters, but unfortunately, they have been already sold out. Each has a price tag around $2.2 million dollars.