Netflix Scores Big with Scorsese, De Niro, Pacino & Pesci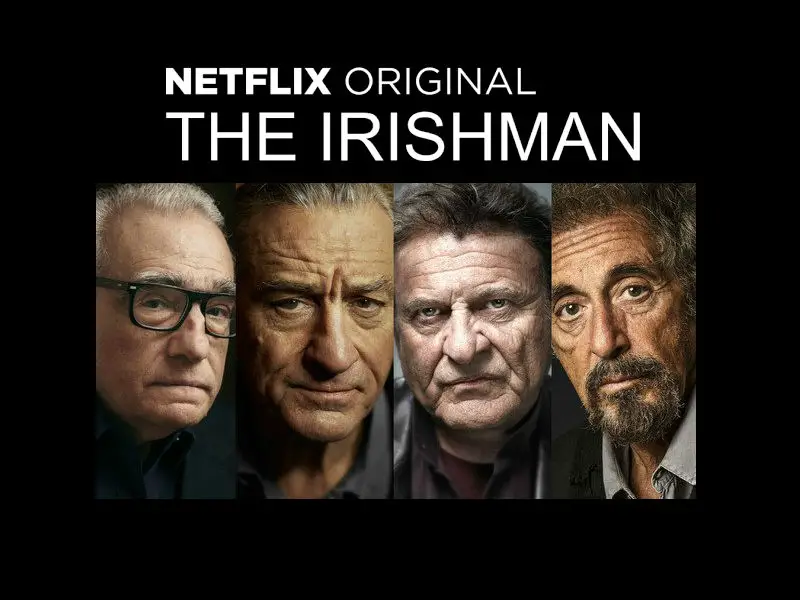 Streaming entertainment service Netflix, has made another bold move to acquire a highly-anticipated film, that will be released to its 93 million subscribers in 190 countries.
Director Martin Scorsese's The Irishman, reunites silver screen icons Robert De Niro, Al Pacino and Joe Pesci. Netflix reportedly shelled out $105 million for the global rights to this film, which is eyeing a 2018 release date.
The story is based on the life of mafia hitman Frank "The Irishman" Sheeran (Robert De Niro), who is best known for his possible involvement in the murder of Jimmy Hoffa, who will be played in the movie by Al Pacino.
It has also been reported that Robert De Niro will be "de-aged" to appear like he's 30 years old again by Industrial Light and Magic (ILM), using the technology from The Curious Case of Benjamin Button.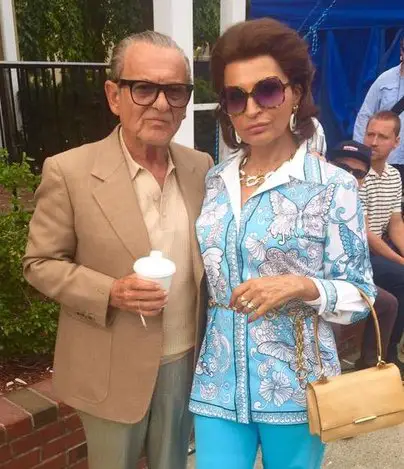 The supporting cast also includes Joe Pesci as Russell Bufalino, a Sicilian-born crime lord who at one point ran the entire East Coast mob for the Cosa Nostra organization, and Harvey Keitel as another Sicilian mafia boss, Angelo Bruno. Kathrine Narducci (right) will be playing the role of Joe Pesci's wife in the upcoming film.
This movie will be the ninth collaboration between Robert De Niro and Martin Scorsese, but surprisingly, this will be the first time both Al Pacino and Martin Scorsese have worked together. This also marks the third time Robert De Niro and Al Pacino have worked together, following the 1995 classic Heat and the 2008 film Righteous Kill.
Paramount was originally involved in the project, which De Niro told Scorsese about over a decade ago. But the film, which has a budget around $150 million, was dropped by Paramount. STX Entertainment attempted to make a $50 million deal for international rights before it was picked up by Netflix.