Rome, Italy –
The newly restored version of Federico Fellini's La Dolce Vita debuted at the 5th International Rome Film Festival. The premiere of the film's new digital restoration was held at the Sala Petrassi of the Auditorium Parco della Musica. Gucci Creative Director Frida Giannini was joined on the red carpet by Martin Scorsese, Founder and Chair of The Film Foundation, who introduced the film.
"La Dolce Vita: 1950-1960. Stars and Celebrities in the Italian Fifties" showcases 100 never-seen photographs and 100 illustrated magazines from the 1950s, which combined, trace the era's characters in the Italian imagination.
Before the screening, the Mayor of Rome Giovanni Alemanno presented Frida Giannini with La Lupa, an award on behalf on the City of Rome.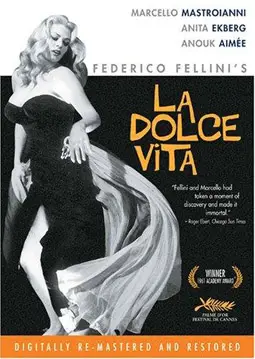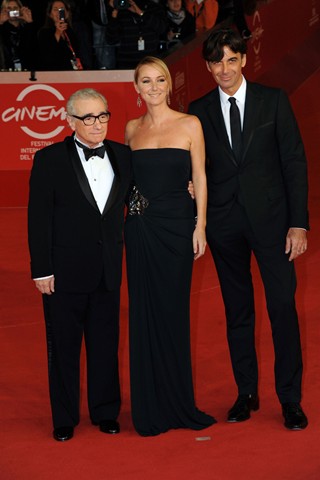 Video footage of Eva Mendes, James Franco, Martin Scorsese and Frida Giannini at the International Rome Film Festival: