Born and raised Staten Islander takes to the big screen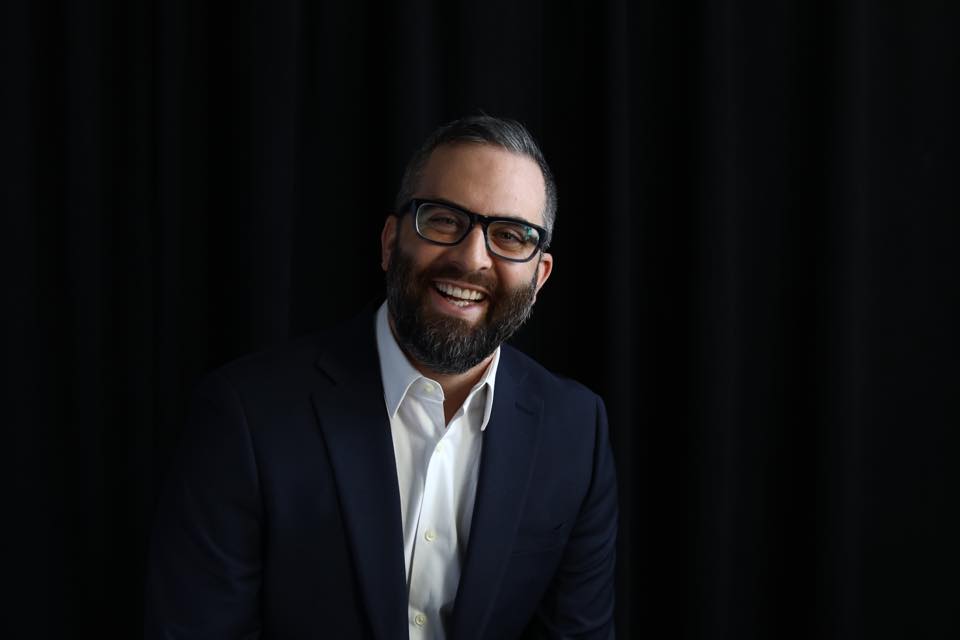 Julio Vincent Gambuto grew up in Rossville and is a graduate of Staten Island Academy and Harvard University. After getting is B.A. in English, he moved on to get his M.F.A in Film and TV at University of Southern California School of Cinematic Arts.
The son of a bus-driver slash bread-baker, "Julie", grew up in a large Italian family on Staten Island. His aunts, uncles, and cousins gathered often around Mom's seafoam-green formica kitchen table for "cake and coffee" — always an Entenmann's crumb cake — to tell stories, argue about the Mets, and bitch about the neighbors.
In 2017, Julio Vincent Gambuto launched Borough Five Pictures, a new independent film and television production company, based in Los Angeles and on Staten Island. Borough Five will make its first three feature films in the next 3-4 years. Coming up soon, Borough Five will have a production all about the modern Italian lifestyle in Staten Island.
Julio Vincent Gambuto served as a producer and show writer for the pilot and first and second seasons of Nickelodeon's hit new kids series, Paradise Run. The show, which shoots on the Big Island of Hawaii, follows three teams of two pre-teens as they tackle obstacles, puzzles, and games at the island's family-friendly luxury getaway, the Hilton Waikoloa Village. The show was nominated for a Kids' Choice Award in 2017. In 2015, he co-directed the feature film, Actors Anonymous. He also served as a writer for Behind the Lyrics, a television pilot which was awarded an Emmy by the Academy of Television Arts and Sciences in 2006. Most recently, Gambuto wrote and directed the short film The Julie Stories. The film won Best Comedy at Atlanta Shortfest and The Gold Circle Award from the Caucus Foundation for Producers, Writers, and Directors.
In 2016, Julio Vincent Gambuto published the e-book Freelance Heaven: 100 Ways to Make Freelance Life Easier and Avoid Freelance Hell. This is a book that is tailored toward people that are looking to just start freelancing to people who are already in the business and looking to expand.
Website:   www.juliovincent.com
Borough Five Pictures:  www.boroughfivepictures.com