"An incredible story, beautifully written, and a fine and noble book." —New York Times bestselling author James Patterson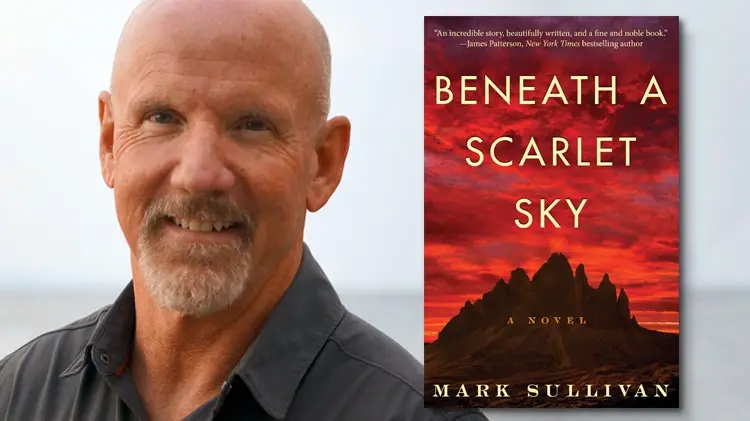 Based on the true story of a forgotten Italian hero, BENEATH A SCARLET SKY is the triumphant, epic tale of one young man's incredible courage and resilience during one of history's darkest hours.
Pino Lella wants nothing to do with the war or the Nazis. He's a normal Italian teenager—obsessed with music, food, and girls—but his days of innocence are numbered. When his family home in Milan is destroyed by Allied bombs, Pino joins an underground railroad helping Jews escape over the Italian Alps, and falls for Anna, a beautiful widow six years his senior.
In an attempt to protect him, Pino's parents force him to enlist as a German soldier—a move they think will keep him out of combat. But after Pino is injured, he is recruited at the tender age of eighteen to become the personal driver for Adolf Hitler's left hand in Italy, General Hans Leyers, one of the Third Reich's most mysterious and powerful commanders.
Now, with the opportunity to spy for the Allies inside the German High Command, Pino endures the horrors of the war and the Nazi occupation by fighting in secret, his courage bolstered by his love for Anna and for the life he dreams they will one day share.
Drawing on his background as an investigative journalist, BENEATH A SCARLET SKY came to be when Mark met with Mr. Lella in 2006 in Italy and visited every major scene from the book with him. To corroborate his story, Mark interviewed surviving eyewitnesses and descendants and friends of those long dead. He visited with Holocaust historians in Milan, Italian Catholic priests, and members of the Italian partisan resistance. He skied and climbed the Alps to better understand the escape routes. He consulted with historians in Italy, Germany, the United States and the United Kingdom and with staff at Yad Vashem, Israel's main Holocaust and remembrance education center.
You may purchase BENEATH A SCARLET SKY from these links on the Italia Living Amazon Store in Print or for Kindle.
About #1 New York Times Bestselling Author – Mark Sullivan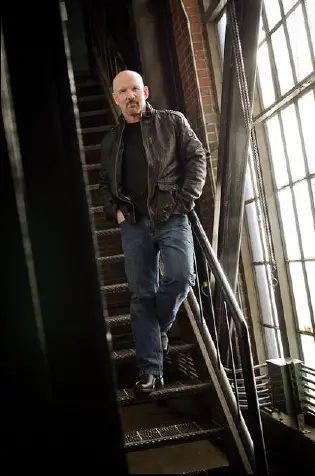 As this thriller author has quietly made a name for himself, it is obvious there is more to Mark Sullivan than meets the eye.
Mark is a former investigative journalist and Peace Corps volunteer, but he still thinks the best job he had was selling souvenirs at Fenway Park. He was an Edgar® Award finalist, winner of the W.H. Smith award for "Best New Talent," and his debut novel, THE FALL LINE, was named New York Times Notable Book of the year. His subsequent novels (18 in all) have been optioned for film, translated into dozens of languages, and graced international bestseller lists.
With legendary author James Patterson, he authors the #1 New York Times bestselling, PRIVATE series, which launched in 2013. His new novel, BENEATH A SCARLET SKY, which is based on a true story, launched in 2017.
An avid skier and adventurer, Mark lives in southwest Montana with his wife, Betsy, where he remains grateful for the miracle of every moment.
Website:  www.marksullivanbooks.com