Luxo Italia gives thanks to American travelers with special Thanksgiving offer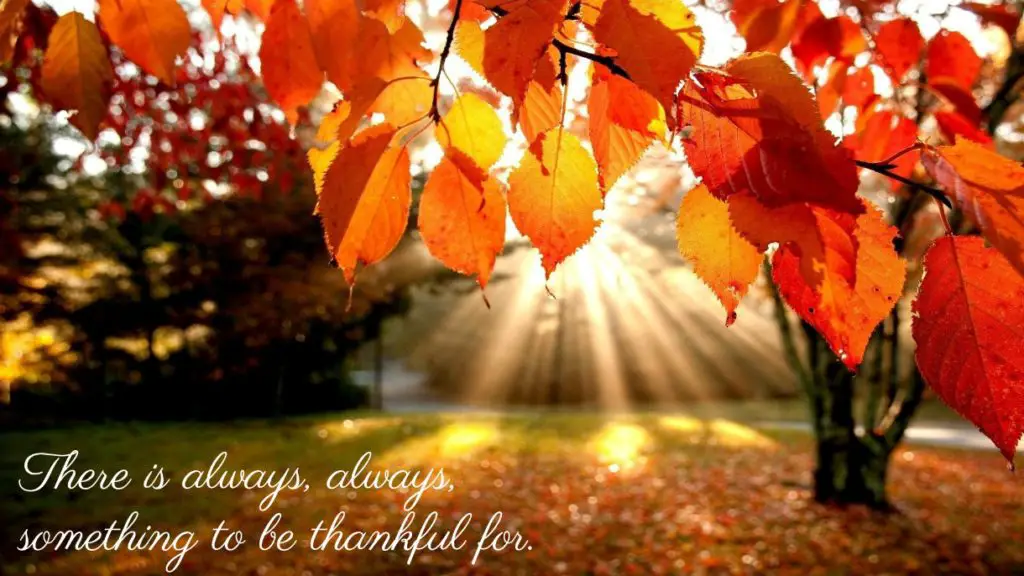 We have said it before… while Thanksgiving is an American tradition, celebrating it comes naturally for Italians – as some of the meaning and celebration of it embodies the Italian lifestyle in Italy so well. To reflect upon and be thankful for what you are fortunate enough to have – while enjoying great food, fine wine, with good company.
This coming new year of 2018, plan to spend some time in Italy with your family or friends and enjoy that great food and fine wine with the warm hospitality of the Italians.
Our friends at Luxo Italia realize that Thanksgiving is an important holiday in America, and since Italy and America share a special relationship – they are offering this Thanksgiving promotion.
For any booking completed by end of November 2017, you will receive a 10% discount on the total cost of the package for travel departures after 1st January 2018 – PLUS a room upgrade.
Restrictions:
Minimum 10 nights package
Travel Period : 1st January 2018 – 31st December 2018
Minimum of 2 guests
Please quote this code: THANKSGIVING17
---
For info and booking, visit: www.luxoitalia.com
Email:  info@luxoitalia.com