Special 2018 travel offer to enjoy Italy outside the peak season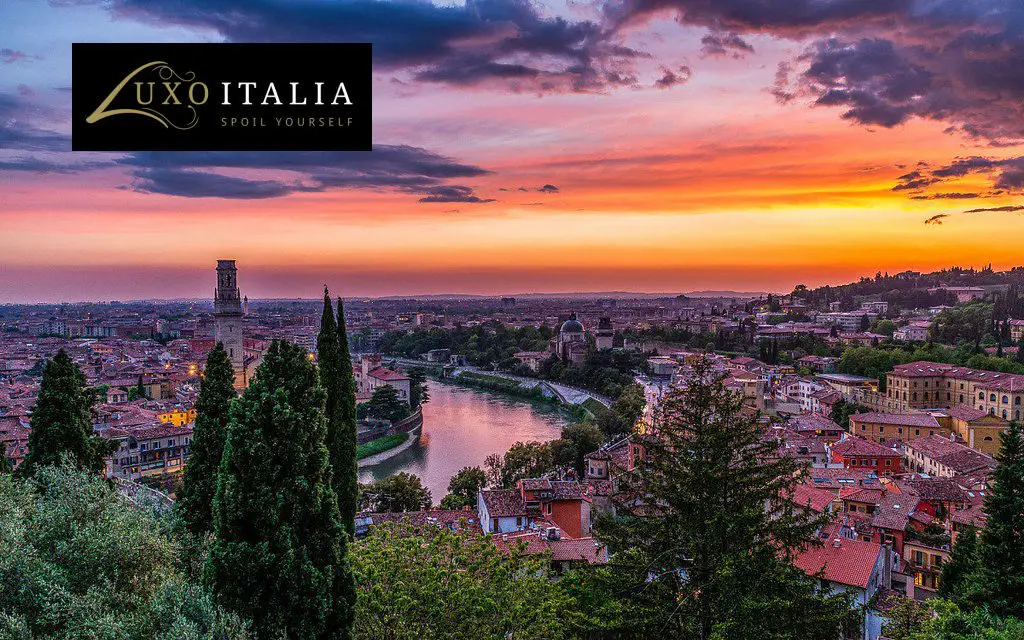 Anyone who has visited Italy during the busy summer season often feels that everyone else on the planet had decided to take an Italy vacation at the same time. Italy is really considered a tourist hotspot year-round with all that this beautiful country has to offer – and the so-called "high season" crowds don't restrict themselves to only a few months.
Of course, the top reason for avoiding the high season isn't the crowds – it's the cost. Nearly every destination is cheaper when visited outside its peak season, and budget-conscious travelers factor that in when planning their trips. Besides saving money and avoiding crowds… nice weather is often a travelers desire and you often can't overlook early spring and fall – considered the "shoulder seasons". These seasons offer the best combination of good weather and reasonable prices.
As it happens, the shoulder seasons are often when some of Italy's best festivals happen, too. Easter is one of the country's biggest national holidays, and although traveling on Easter Sunday or Monday can be problematic – it's fun to see how the Italians celebrate. The fall is an ideal time for traveling foodies, as it's full of food and wine related events, including festivals dedicated to truffles, prosciutto, and chocolate.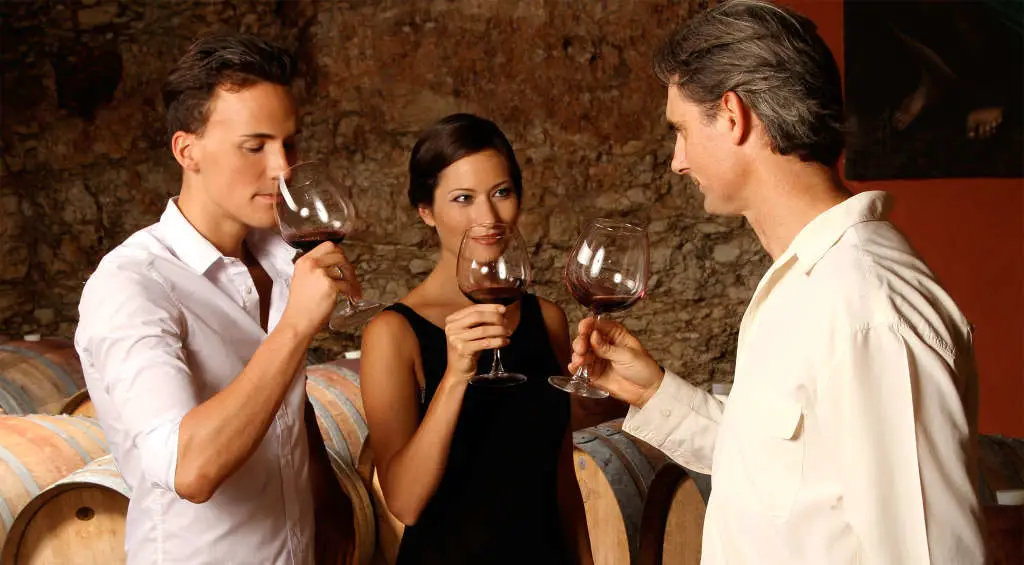 Our Diamond Travel Partner – Luxo Italia – is encouraging people to travel outside the peak season and are providing the following special offer:
5% off on the total cost of the package (minimum 2 people and 7 nights)
Complimentary welcome dinner
A box of 6 bottles of premium Barolo wine
Travel months:  March, April, October, November
Use Code:  2018LOWSEASON
To plan your trip, visit: www.LuxoItalia.com or email them at: info@luxoitalia.com