An exclusive spot for enjoying trendy food and drink with spectacular views in a luxurious atmosphere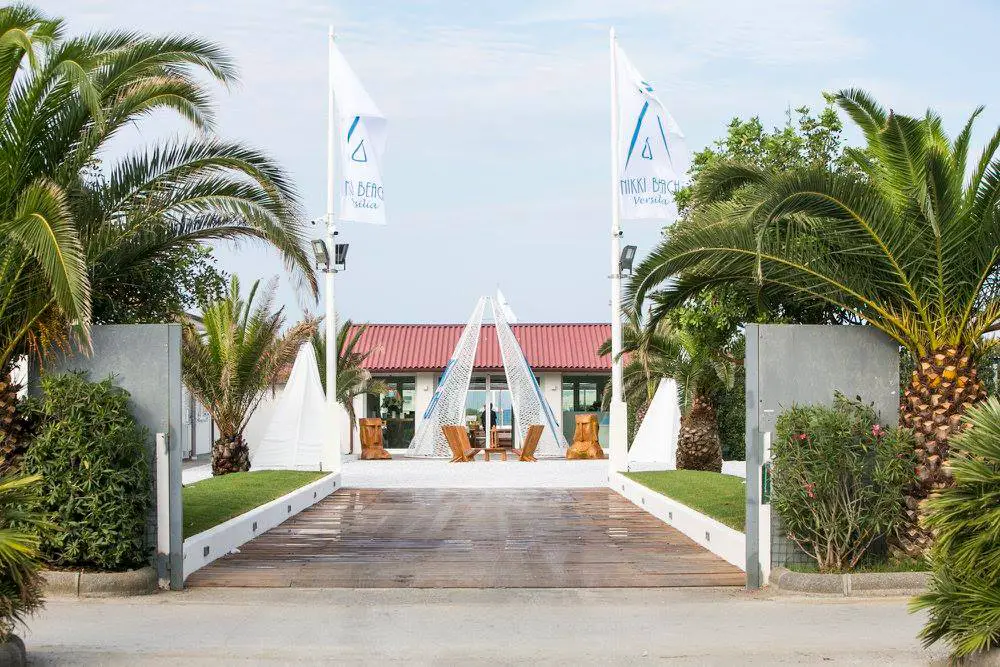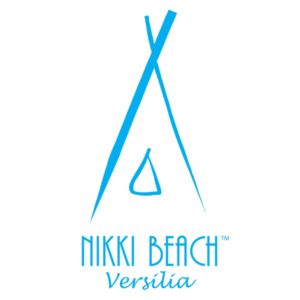 Global luxury lifestyle and hospitality brand Nikki Beach, opened Nikki Beach Versilia in the summer of 2016 on the white sands of Marina di Pietrasanta, along the shores of the Mediterranean Sea.
The Beach Club features cutting-edge architecture and design with the brand's signature modern, all-white décor and stylish ambiance. This hot Nikki Beach destination comprises a swimming pool fashioned entirely from Carrara marble which also features a swim-up bar, a shaded open-air restaurant, a centrally-located octagon-shaped bar, oversized luxury beds around the pool and on the beach, private changing & showering facilities for guests, valet parking, a Lifestyle Boutique and a VIP terrace with spectacular views.
Nikki Beach Versilia pampers its guests with a unique menu filled with flavourful food, lavish parties, exceptional entertainment and spectacular service. The property offers globally- inspired cuisine, featuring tastes and spices representative of all the countries in which Nikki Beach is located across the world, including delicious salads, creative sushi rolls, original seafood entrees and slow-roasted free-range rotisserie chicken. Guests are able to enjoy Nikki Beach hospitality from day to night.
"We are so happy to be on the shores of Italy and be able to cater to our loyal customers from the region. Italians love our "Celebration of  Life" concept and we appreciate their patronage at our other locations. We waited a long time for the right partner and the right location in Italy. We found both in partnering with Gualtiero Vanelli. We look forward to "Celebrating Life" in Italy."  Said Jack Penrod, Owner and Founder of Nikki Beach. "A presto!"
In 1998, entrepreneur Jack Penrod introduced the world to Nikki Beach, the first and original luxury beach club concept that combines the elements of music, dining, entertainment, fashion, film and art into one. Today, the Nikki Beach concept has transcended its international venues and grown into a global, multifaceted luxury lifestyle and hospitality brand comprised of a Beach Club Division; a Hotels & Resorts Division; a Lifestyle Division; a Special Events Division and Nikki Cares, a 501c3 Non-Profit Charity Division.
Nikki Beach can be experienced in: Miami Beach, Florida, USA; Saint Tropez, France; Saint Barth, French West Indies; Marbella, Spain; Marrakech, Morocco; Koh Samui, Thailand; Mallorca, Spain; Ibiza, Spain; Porto Heli, Greece; Bali, Indonesia; Monte Carlo, Monaco; Dubai, UAE; Bodrum, Turkey and Versilia, Italy. Nikki Beach has pop-up locations during the Cannes and Toronto Film Festivals. The Hotels & Resorts division has properties in Koh Samui, Thailand; Porto Heli, Greece, and Bodrum, Turkey. In 2016, Nikki Beach also opened a resort in Dubai, UAE.
Get ready for warm weather hip fun in Italy as Nikki Beach Versilia opens for the 2018 season on Saturday May 12.
For more information, visit www.nikkibeach.com or www.nikkibeachhotels.com.
Facebook: www.facebook.com/NikkiBeachVersilia