Other top Italian fashion brands also performing well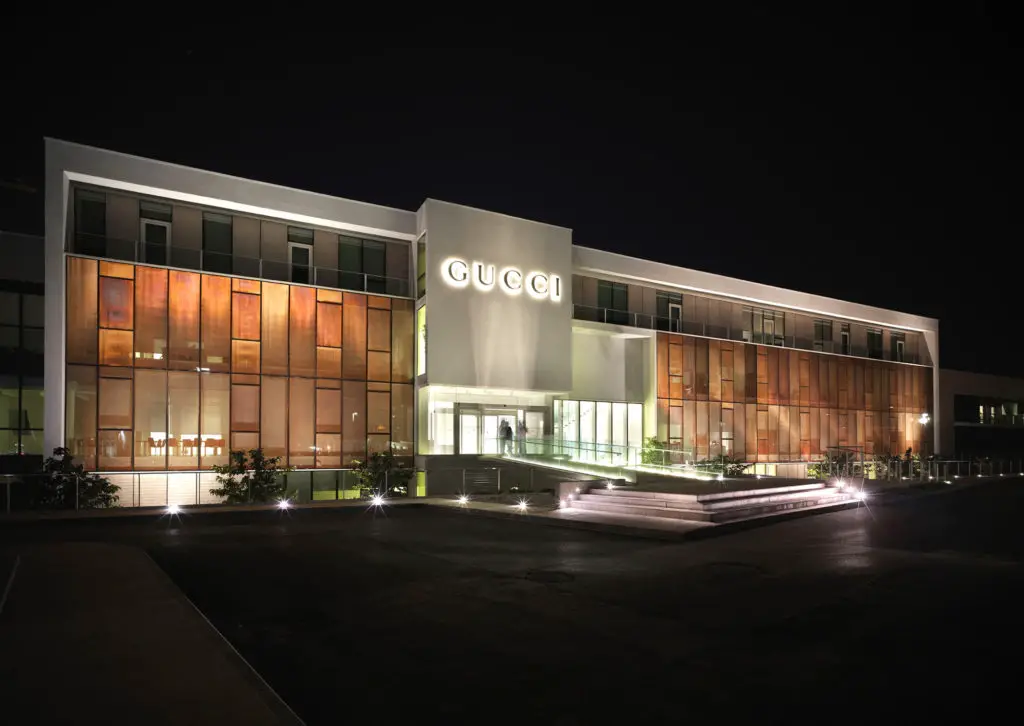 Gucci is now the highest ranked luxury brand on the Brand Finance 2017 report, coming at at no. 3. The value of the Gucci brand increased from $ 5 billion (2016) to $ 6.1 billion (2017). Gucci executives note a lot of their recent success in benefiting from dominating in the digital/social media market.
In terms of growth, Gucci is among the best performing companies – in one year it climbed two positions, reaching third place. The research shows that among the ten most valuable labels in the world there are two more fashion brands: Prada (ninth place, with a value of 3.7 billion) and Armani (tenth, with a value of 3.4 billion) .
Other luxury brands ranking: Bulgari on the 12th place, followed by Salvatore Ferragamo from 19 to 20th place, while Bottega Veneta and Moncler climb to the 21 and 22 ranks respectively. Versace is the Italian brand whose value has risen most, climbing to No. 26 with an estimated value of $ 1.2 billion. A year ago, Versace was ranked in 35th place. Unfortunately some brands have been losing positions as well: Dolce & Gabbana (- four places) and Valentino (- one).