Italian shoe brand creates timeless design, modernity and comfort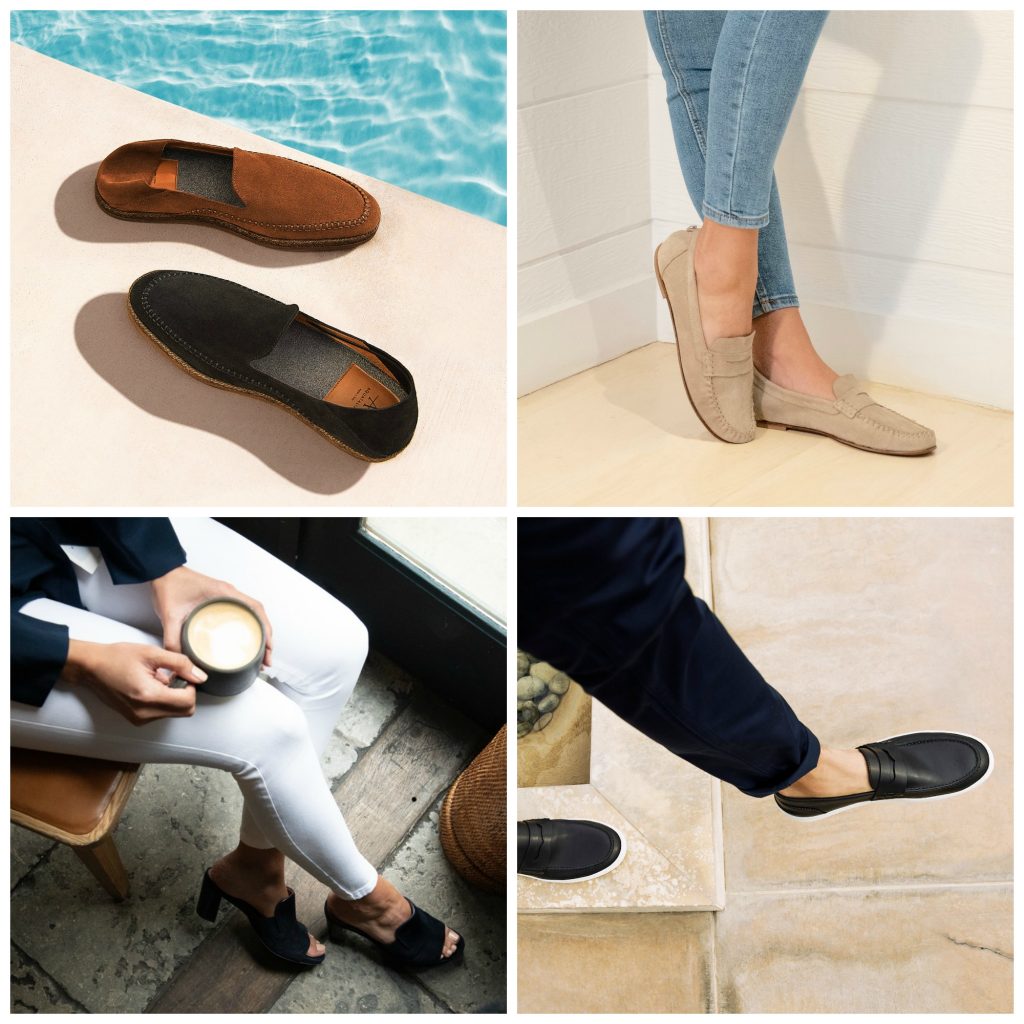 Craftsmanship, style and durability are three words that are the hallmark of a well made shoe. Aquatailia, the luxury Italian footwear brand known for merging style and comfort with technology, takes those hallmarks of quality very seriously.
The Aquatailia brand was founded in 1994 by Marvin Krasnow, who has an engineering degree and hands-on experience in his family's shoe factory. He has worked closely with some of Italy's most respected manufacturers to design and craft a high-end line of footwear that is not only good looking and comfortable, but extremely durable as well – to include footwear that is weatherproof and stain resistant.
Aquatalia has an exclusive weatherproofing process where as the leather and suede skins are treated with a special coating that penetrates deep into the fibers, resulting in soft and natural looking leather and suede that's practically impervious to damage. Even the tiny holes in the seams are filled with a special liquid sealant to prevent any moisture from getting inside. The entire shoe also features salt and stain resistance. While it is a complex process, it sets Aquatalia apart from the traditional Made in Italy footwear craftsmanship, by allowing their shoes to resist moisture while maintaining maximum breathability – keeping your feet comfortable, dry and happy. This weatherproof and stain resistant coating is one of the best features of Aquatalia shoes and boots. guaranteeing they don't get damaged when worn in snowy or wet conditions.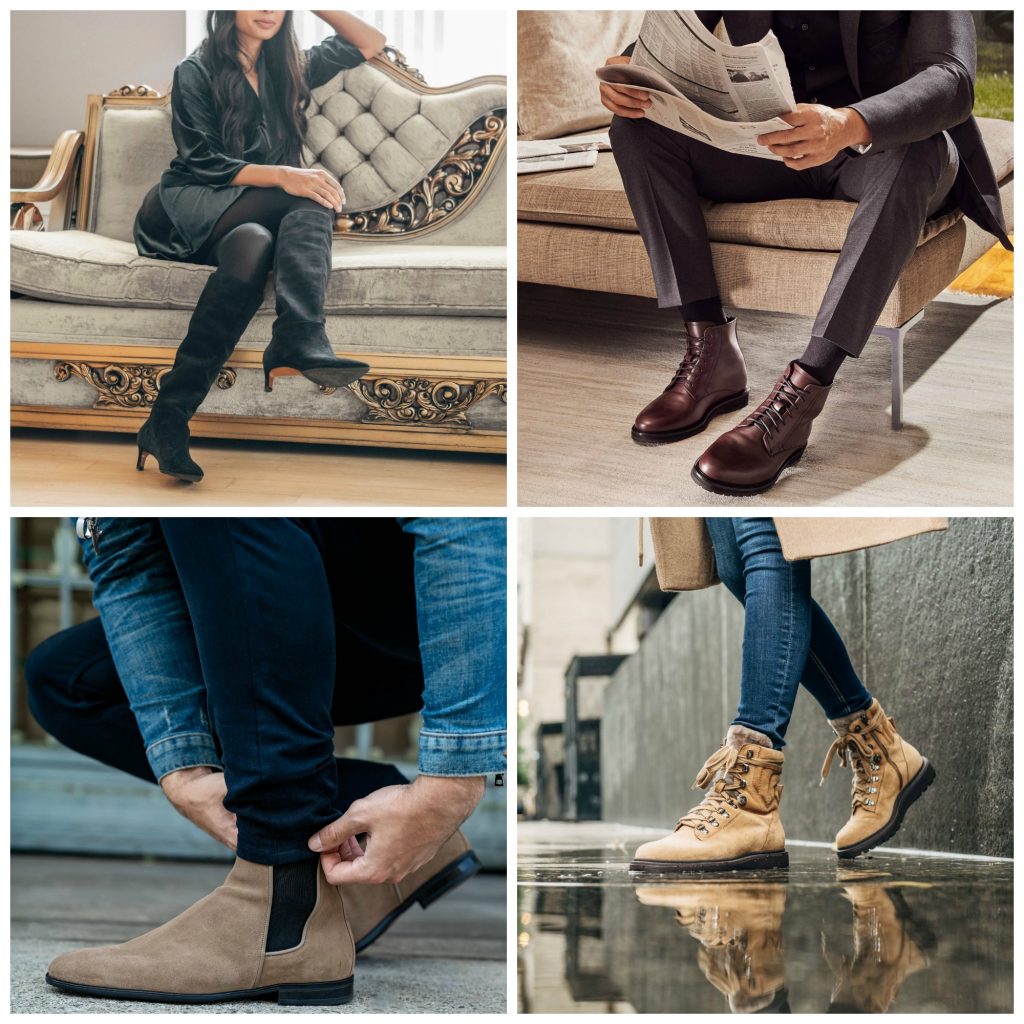 The selection of Aquatalia shoes for men and women aren't the cheapest around… but I'm a strong believer in you get what you pay for. And when it actually is an exceptionally made product and not just a name you're paying for… then all the better.
In Aquatalia footwear, you can see the attention to detail and craftsmanship down to the stitching work. Most of the Aquatalia lineup also features leather lining and leather insoles – hard to find in many shoes today.
Aquatalia has mastered creating unique premium Italian shoes that are well worth the money. Try a pair today.